Whistleblower Edward Snowden releases disturbing techno music video with Jean-Michel Jarre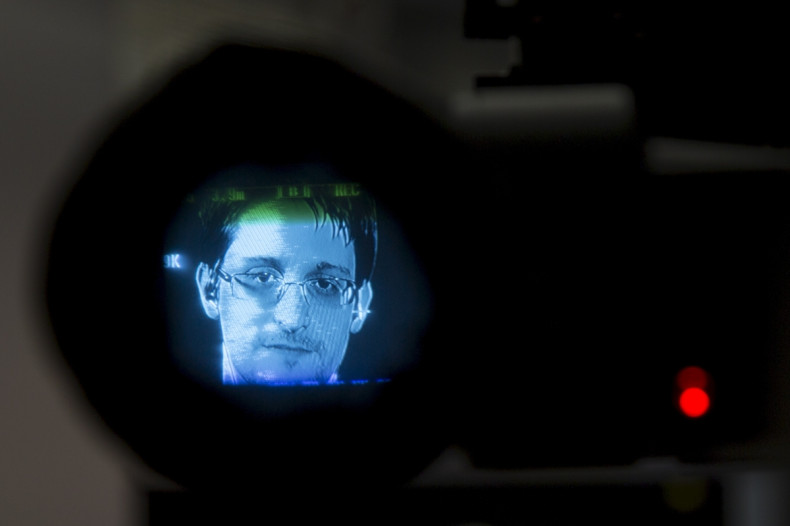 American whistleblower Edward Snowden has just released a dystopic techno music video with French musician Jean-Michel Jarre that's a little bit Bourne Identity with a touch of The Matrix. The thumping electronic beat of the song Exit underlines an intimidating mood with rapid-fire images of sophisticated surveillance technology and satellite and drone images of various spots on the planet. The punchline consists of dire warnings of breached privacy rights from Snowden.
"Technology can actually increase privacy," a deadly serious Snowden drones on the track. "The question is: Why are our private details that are transmitted online [or] stored on our personal devices any different than the details and private records of our lives that are stored in our private journals?"
He adds: "Saying that you don't care about the right to privacy because you have nothing to hide is no different than saying you don't care about freedom of speech because you have nothing to say. It's a deeply anti-social principal because rights are not just individual — they're collective.
Then Snowden asks, repeatedly: "If you don't stand up" for privacy, "then who will?"
The new-age electronic music wizard Jarre posted the video to his YouTube channel. He described the work to The Guardian as a "hectic, obsessive techno track, trying to illustrate the idea of this crazy quest for big data on one side and the manhunt for this one young guy by the CIA, NSA and FBI on the other."
The track is part of Jarre's new album Electronica 2: The Heart of Noise. Jarre connected with the fugitive whistleblower after he asked The Guardian to put him in touch with Snowden during a 2015 interview.
Snowden is still a refugee in Russia where he is safe from charges of treason in the US that were levied against him for revealing American state secrets of widespread snooping of people around the world as well as law-abiding US citizens by the National Security Agency.
He has been living in Russia for nearly three years. If convicted of the US Espionage Act crimes he is charged with, he could face 30 years in prison. Snowden has said he would return to the US if he could be guaranteed a fair trial.
In the meantime, Snowden is reportedly considering suing Norway to block that nation from extraditing him to the US should he decide to visit Oslo to accept the prestigious Ossietzky Prize he was recently awarded by PEN International.
The closest Snowden will next get to film scenes will be via actor Joseph Gordon-Levitt playing the whistleblower in Oliver Stone's upcoming movie Snowden.