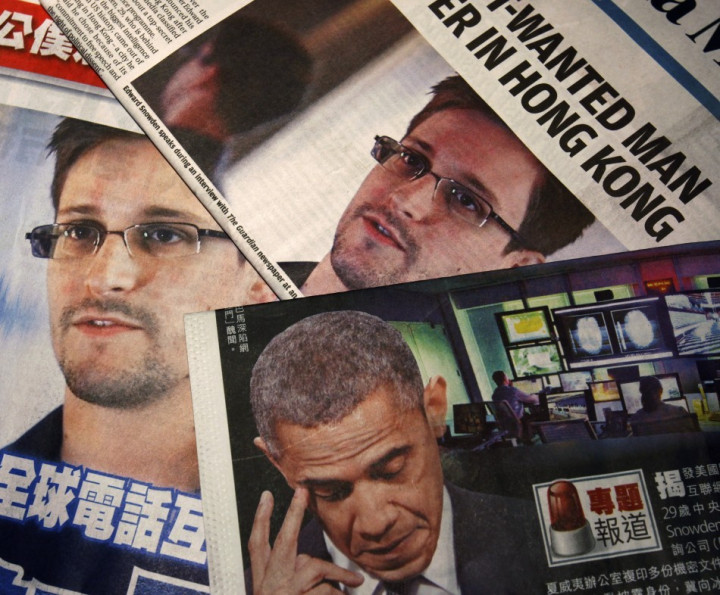 NSA whistleblower Edward Snowden's father has arrived in Moscow to visit his son and thanked the Russians for ensuring the fugitive's safety and freedom.
According to Russia Today, Lon Snowden arrived at Moscow's Sheremetyevo airport, where his son had spent five weeks as an international fugitive before Russia offered him asylum.
Lon Snowden told reporters at the airport he hoped to see his son, but he had no idea about his whereabouts. He said he had not been in touch with his son, contrary to media reports.
Edward Snowden whipped up an international storm after he leaked thousands of top-secret documents from the US National Security Agency, which exposed the pervasive eavesdropping techniques used by American surveillance agencies.
He had travelled from the US to Hong Kong before he leaked the incendiary cache of documents to the media and hoped to eventually arrive in some South American destination.
Snowden's arrival in Moscow's Sheremetyevo airport had escalated diplomatic tensions between the cold war rivals, with the US exerting pressure on Russia to hand him over. Russia, however, allowed Snowden to leave the airport and live at an undisclosed location in the country, after several weeks of stand-off.
Lon Snowden told reporters at the airport he had no clue as to when he would be able to see his son. He expressed the hope that Snowden junior will no longer publish secret documents and that his role as a whistleblower was over.
"I have no idea what his intentions are, but ever since he has been in Russia, my understanding is that he has simply been trying to remain healthy and safe and he has nothing to do with future stories," he said.
He also said he doubted if his son ever wanted to return to the US.
"I am not sure my son will be returning to the U.S. again. That's his decision, he is an adult ... I am his father, I love my son and ... I certainly hope I will have an opportunity to see my son," Lon Snowden said.
Edward Snowden's Russian lawyer Anatoly Kucherena, who was seen in the airport along with Snowden Sr, said the whistleblower's father is staying in Russia as his guest. Kucherena told reporters he would give accommodation and security to the visiting American.