Three countries have been added to the United States' travel ban list to include citizens from Chad, Venezuela and North Korea.
The new restrictions follow a decision by the White House about how countries are dealing with terrorists.
The restrictions on Venezuela only apply to its government officials and their immediate relatives who are responsible for traveller screening procedures.
This was because the country does not co-operate "in verifying whether its citizens pose national security or public-safety threats".
Existing restrictions will remain against Iran, Libya, Somalia, Syria and Yemen.
Trump told reporters on Sunday (24 September): "Making America safe is my number one priority. We will not admit those into our country we cannot safely vet."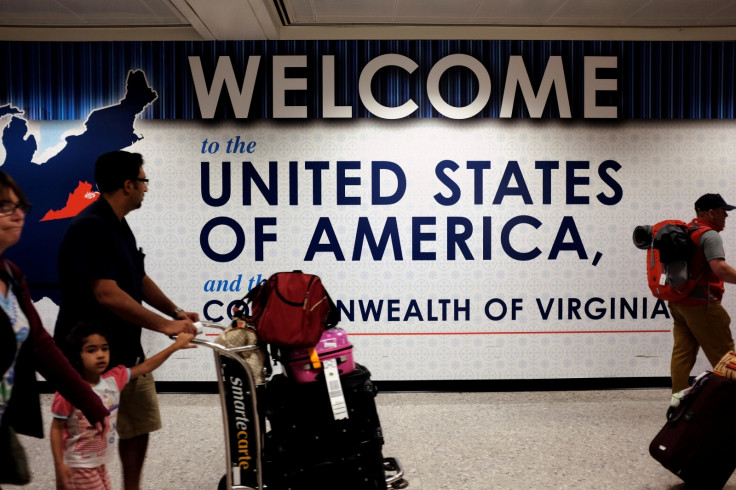 Restrictions on Sudan have been removed although its neighbour, Chad, did not share terrorism-related information that that US needed. The Trump administration said that North Korea was added to the list because it did not co-operate with the US "in any respect".
There was confusion after the first version of Trump's travel ban in January sparked demonstrations and faced constitutional challenges. It was replaced in March with an order barring people from six Muslim-majority countries: Iran, Libya, Somalia, Sudan, Syria and Yemen.