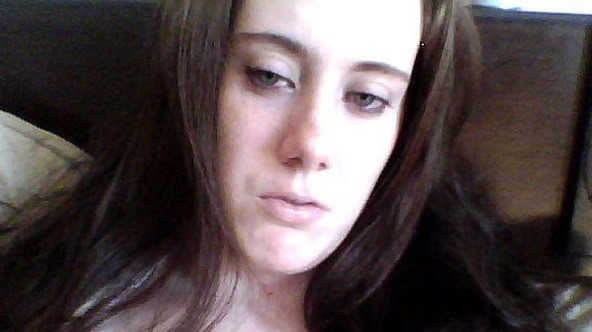 The target of a failed US Navy SEALs operation in Somalia was a Kenyan who plotted to attack the parliament building and the UN headquarters in Nairobi with the help of British-born Samantha Lewthwaite, nicknamed the 'White Widow,' according to Kenyan intelligence reports leaked to Associated Press.
The purpose of the raid was to take down Abdulkadir Mohamed Abdulkadir, also known as Ikrima, who was the mastermind behind an al-Qaida-led plot to carry out multiple attacks in Kenya in late 2011 and early 2012.
In the report ,Lewthwaite, the 29-year-old widow of one of the 7/7 London bombers, is listed as one of several "key actors" in the plot to attack parliament buildings, the UN office in Nairobi, and other government targets.The US troops are not believed to have captured or killed their target.
After police disrupted the plot, the White Widow managed to escape by producing a fake South African passport in another person's name. The Interpol has an arrest notice for the woman, who earlier this year allegedly plotted an armed assault on a Kenyan courthouse in order to free one of her British accomplices, Jermaine Grant.
The report was leaked to AP after the 21 September terror attack on Nairobi's Westgate Mall that killed more than 60 people.
The SEAL raid in Somalia was only one of two anti-terror missions by US forces in Africa over the weekend. In Libya the US Army's Delta Force captured Nazih Abdul-Hamed al-Ruqai, also known as Anas al-Libi, an al-Qaida leader linked to the 1998 American Embassy bombings in Kenya and Tanzania.
Daughter of a British soldier, Lewthwaite is an Islam convert wanted by Kenyan police over links to a terrorist cell planning bomb attacks. It was reported she had fled over the border from Kenya to Somalia in March 2012.
The widow of 7/7 King's Cross bomber Germaine Lindsay, Lewthwaite is also accused of planning a bomb attack to kill hundreds of British tourists in Mombasa with fellow British accomplice Jermaine Grant.
Believed to have converted to Islam at the age of 15, she met her husband on an Islamic internet chatroom when she was studying religion and politics at the School of Oriental and African Studies in central London. They married in 2004.
When Lindsay died in the 2005 suicide bombing attacks in London, Lewthwaite was eight months pregnant with her second child.