As Theresa May becomes Britain's new prime minister focus will soon turn to the MPs she chooses to have in her cabinet – as well as those she chooses to leave out. But while May will inherit many civil servant stalwarts at No. 10, she will likely bring a few of her own closest advisers with her.
May has been described as a tough boss who relies on a small number of loyal and established special advisers – known as Spads in the Westminster lexicon.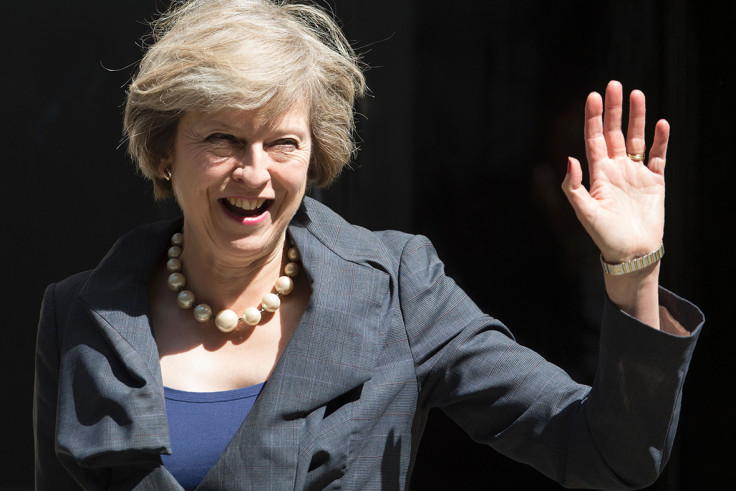 An anonymous source told the Financial Times this week that May "had in the Home Office people who are totally loyal to her but she did not get on well with powerful colleagues across government. She does not put a lot of trust in people."
Below, IBTimesUK looks at the team of advisers that have been alongside May since she joined the government in 2010 – and in some cases before.
It is these advisers that could make up the new prime minister's team inside No. 10 when she takes over as leader later today.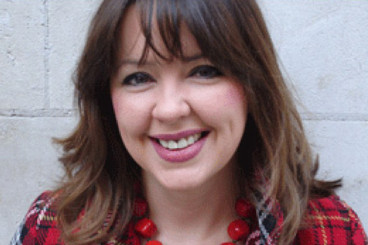 Fiona Mcleod Hill
Fiona Mcleod Hill played a pivotal role in Theresa May's campaign to be leader and is known to be one of her closest advisers. She was embroiled in a high-profile row in 2014 after an official enquiry found that she was the anonymous source that criticised the then-Justice Secretary Michael Gove in a story for the Times.
According to her profile on the website of lobbying firm Lexington Associates, which she joined as director in 2015, Mcleod Hill worked with May between 2010 and 2014 on policies including policing, immigration and counterterrorism. Prior to the 2010 election, she worked at a number of shadow government departments including the Department of Work and Pensions, Health and Home Affairs. She is a former journalist with the Scotsman and Sky News.
Nick Timothy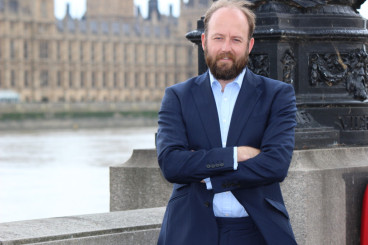 Former head of the New Schools Network, Timothy resigned his post on 13 July to take up a job with May's team in No. 10. He was an adviser to May before joining the controversial government-funded organisation – which was founded in 2010 to promote so-called "free schools". The son of a steelworker, he grew up in Birmingham, attended a grammar school and joined the Conservative Party at the age of 17. "I knew that if Labour won the election they'd have closed the school I'd just had the chance to go to," he said. After university he began working at the Conservative Research Department (CRD), working with David Cameron, George Osborne and May. After the Conservatives won the 2010 election, he became a special adviser – Spad – to May for five years before joining the NSN in 2015.
Joey Jones
Formerly deputy political editor for Sky News, Joey Jones left the broadcaster in 2015 to join PR firm Osborne & Partners. He began as a freelancer for Sky in 1999 before joining the company full time in 2002 and moving on to the political team in 2010. In May 2016, Theresa May hired Jones as her official spokesman. The Telegraph reported that Jones' mandate was to "represent the Home Secretary and the department to the media".
Stephen Parkinson
A former special adviser to May, Stephen Parkinson joined the Vote Leave campaign in 2015 during the EU referendum debate, raising eyebrows given that his former boss supported Remain. He was described in the Spectator as "one of the ablest aides" in government with experience of running referendum campaigns during his time in the No to AV campaign in 2011. Parkinson was a former lobbyist for Quiller Consultants and has reportedly worked at No. 10 before, briefing David Cameron on media appearances. The Guardian reported on 11 July that Parkinson had worked on May's leadership campaign.
Liz Sanderson
Appointed as a special adviser to May in 2014, former Mail on Sunday journalist Liz Sanderson in 2013 broke the news of Theresa May's diabetes in an exclusive and laudatory interview with the then Home Secretary. The Mail reported this week that Sanderson "is credited with softening [May's] image".
Alex Dawson
Alex Dawson was head of the Conservative Research Department and initially replaced Nick Timothy when he left the Home Office, according to Conservative Home.