Floyd Mayweather and Conor McGregor might well be the headline act in Las Vegas this weekend but when it comes to action in the ring, the fighters might end up sharing some of the attention.
For decades, ringside girls have held up cards displaying the round number but as the hype surrounding Mayweather-McGregor continues to build, and with a potential record-breaking audience tuning in, four models will be centre stage for what has been dubbed "fight of the century".
The women - Jessica Harbour, Tawny Jordan, Kyra Keli and Samantha Kumiko - were chosen by beer sponsor Corona to participate in the year's most eagerly anticipated sporting event. Judging by their social media accounts, they appear ready for the world's gaze.
Jessica Harbour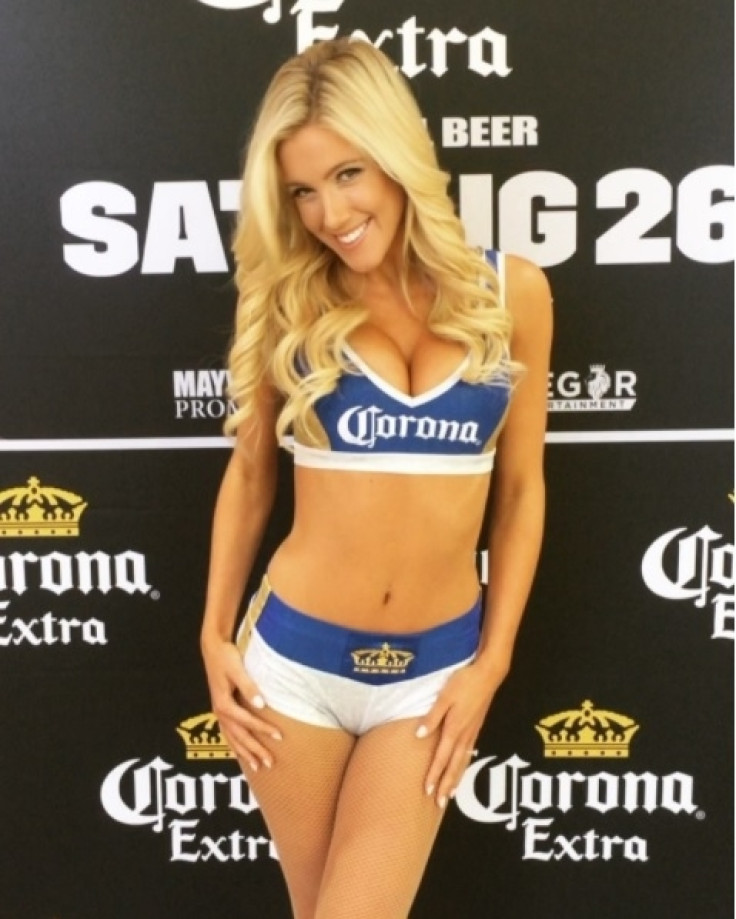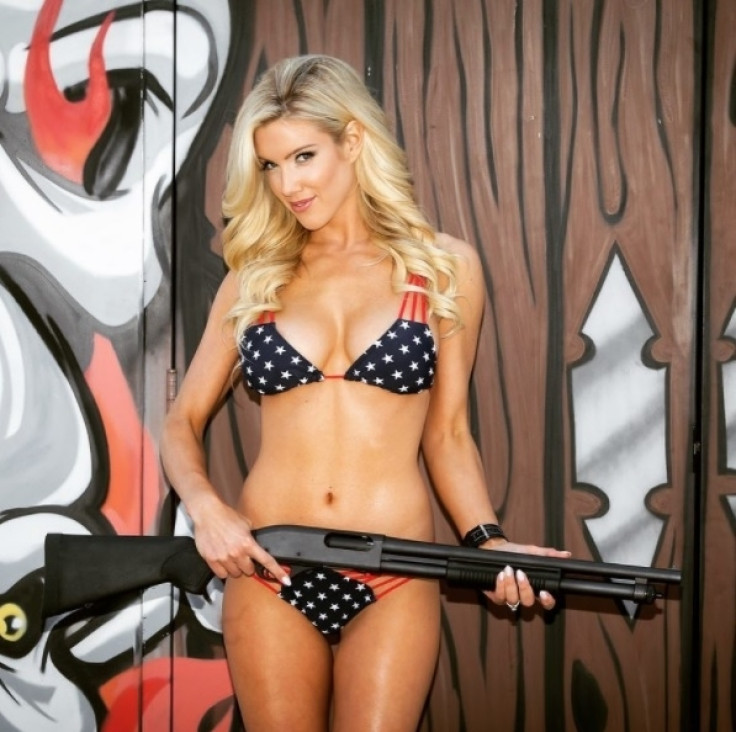 Jessica, 23, has appeared in TV commercials, magazines and posters and was on hand during the final Mayweather-McGregor press conference last week. In an online biography she described herself as "consistently complimented on all aspects of my appearance as well as all aspects of my job performance."
Tawny Jordan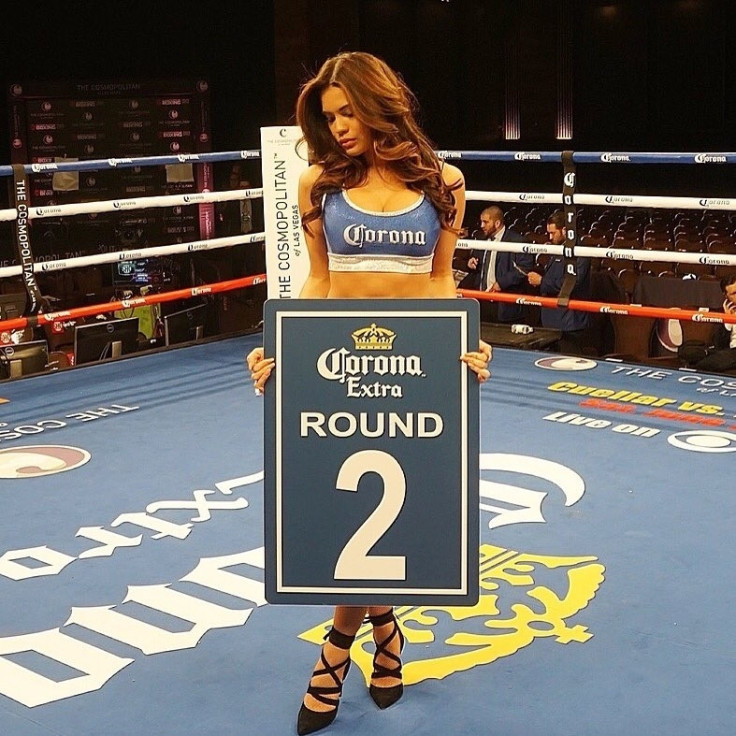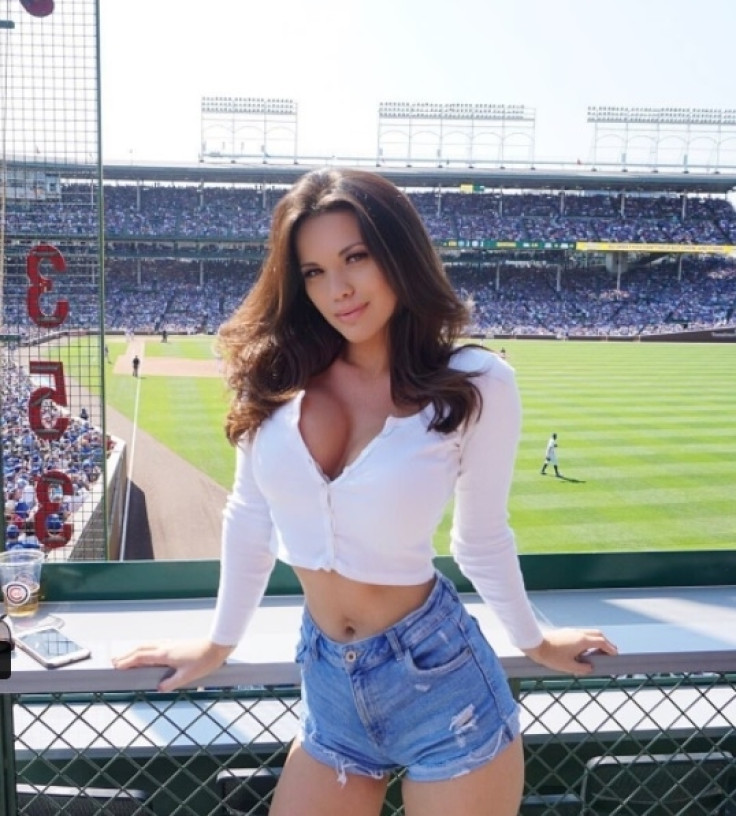 The 25-year-old bikini model wasn't aware Corona was even sponsoring the fight until she was told she'd be one of the card girls. "I'm more excited than nervous," she told Peoria Journal Star. "I've been in the ring several times. I love getting up there and just doing it. It's really cool to be one of the four."
Kyra Keli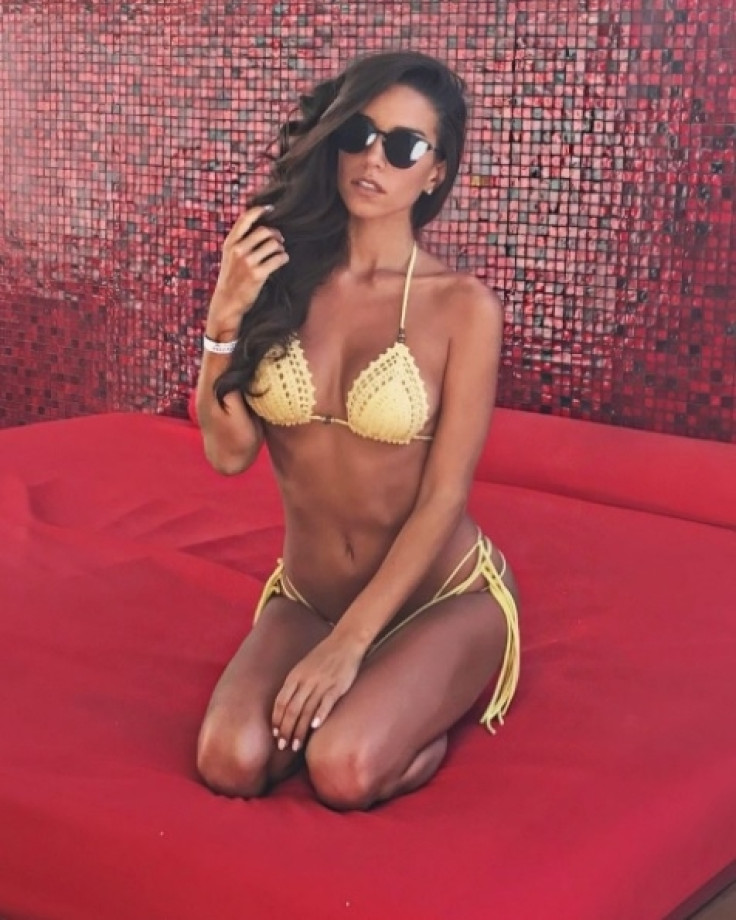 According to her Instagram account, Kyra, 22, grew up in New York focusing on theatre and modelling "to pay the bills". She said she was "super honoured to be a ring card girl for this epic [fight]" and held a custom-made belt during the fighters' final press conference in Las Vegas.
Samantha Kumiko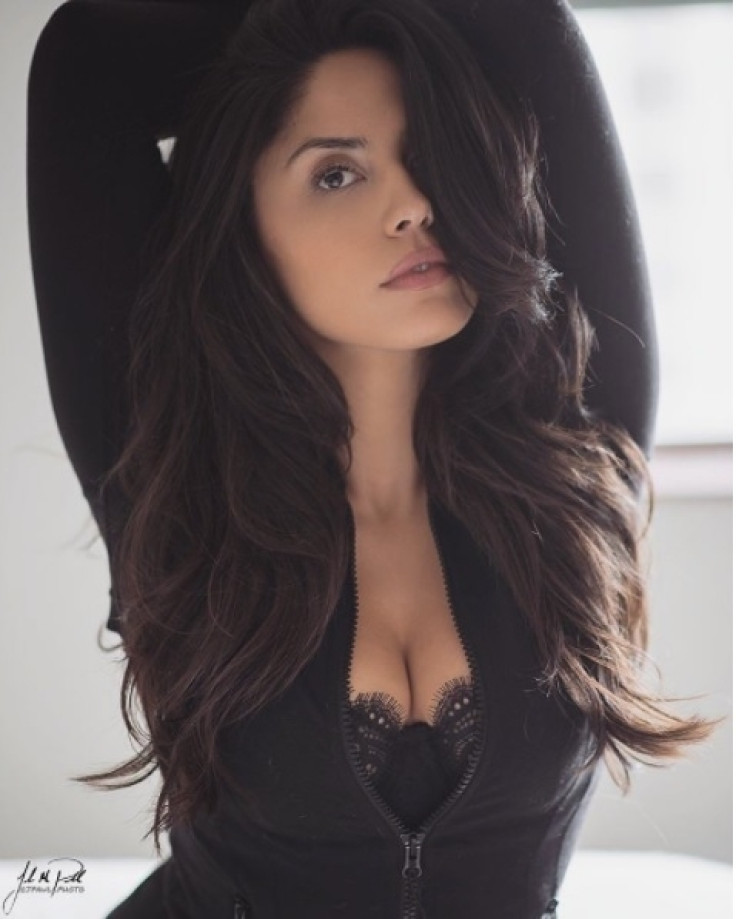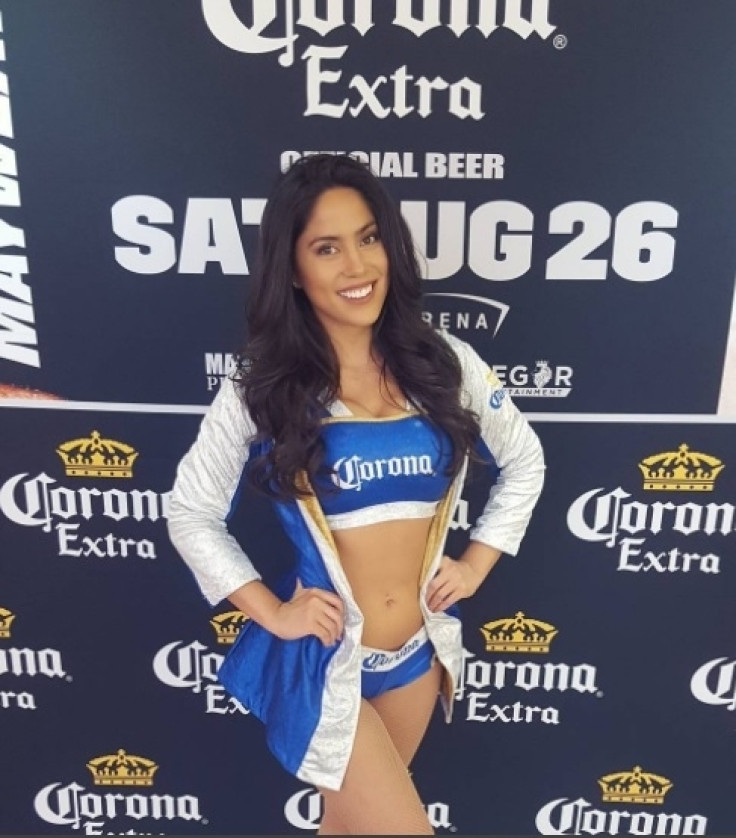 Samantha has been card girl at numerous boxing bouts and was named ring girl of the month for August by a boxing website. She hinted at her political leanings with a retweet with #ImpeachTrump, as well as other anti-Trump messages.