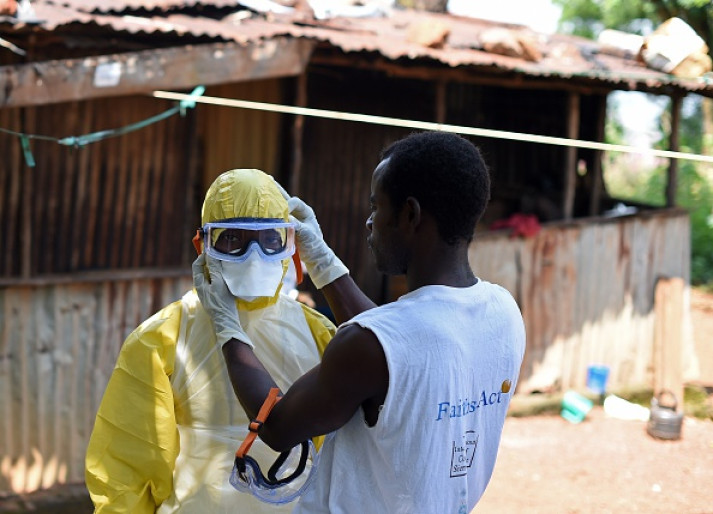 The World Health Organization (WHO) has declared Sierra Leone free of Ebola, which has taken nearly 4,000 lives in the country. WHO's country director Anders Nordström said the country has not seen any new cases of the disease for 42 days, confirming that the virus is not being transmitted. However, the country will be in a state of alert for 90 days in order to make sure the virus does not return.
After WHO's announcement, thousands of people could be seen dancing and singing in the streets of Sierra Leone's capital Freetown. "For us, Ebola is not over. We need your help to treat the many, many health problems we still suffer from. And remember those who died at the hands of Ebola, and especially the children who have been affected by this outbreak," Yusuf Kamara, a healthcare worker and Ebola survivor, who also lost 16 members of his family, was quoted as saying by the Guardian.
Sierra Leone's President, Ernest Bai Koroma, who ended the state of emergency, said he was "humbled by the dedication" of 35,000 Ebola healthcare workers "whose heroism is without parallel in the history of our country". He added: "The disease challenged the very foundations of our humanity." Koroma said the focus was now on improving hygiene, healthcare and the economic recovery of the country. Koroma also said the community should end the social stigma associated with the disease.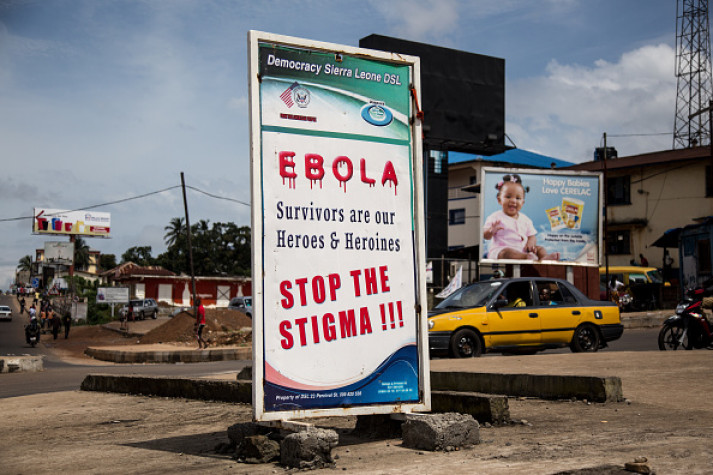 "Everyone is celebrating, but the truth is I'm surprised at the normality of everything. On Friday people came to work and were talking about it, but not in an excited way. It's more of a relief, people thinking: 'Oh, my God, I can't believe we have got here.' It has taken so long for this weekend to arrive. There is still a lot of anxiety about what might happen. There is still Ebola in Guinea and we know it is not over yet," infectious diseases consultant Marto Lado said.
Since December 2013, the Ebola outbreak has killed more than 11,000 people in West Africa. "Since Sierra Leone recorded the first Ebola case in May 2014, a total number of 8,704 people were infected and 3,589 have died, 221 of them healthcare workers, all of whom we remember on this day," Nordström said.