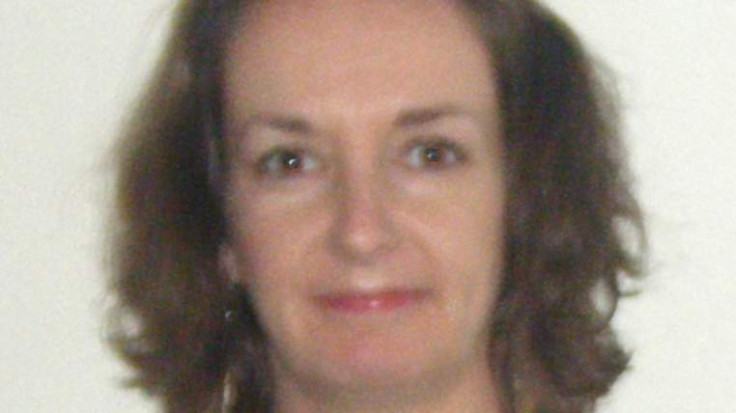 The condition of Scottish nurse Pauline Cafferkey has deteriorated and she is now critically ill in hospital following "unusual late" complications to the Ebola virus. Cafferky, who was first diagnosed with the disease in December 2014, has been held in the high level isolation unit in London's Royal Free Hospital since 9 October after an apparent emergence of the virus.
The hospital said that while there is no immediate risk to the public, Cafferkey's health slowly got worse and she is now in a critical condition. The 39-year-old was the first person to be diagnosed with the disease in the UK after returning from Sierra Leone during the height of the epidemic which killed more than 11,000 people in West Africa.
Following her move back to Royal Free Hospital, 58 people who had come into close contact with Cafferkey, including friends, family and members of her community, were monitored for Ebola symptoms, with 25 people who had come into contact with her bodily fluids being given a vaccine against the disease. The Ebola virus can only be transmitted by direct contact with the blood or bodily fluids of an infected person while they are symptomatic.
An NHS Greater Glasgow and Clyde NHS Trust spokesperson said: "All 58 close contacts are being closely monitored. This includes a period of 21 days since their last exposure where they will have their temperature taken twice daily, restrictions placed on travel and, in the case of healthcare workers, they have been asked not to have direct patient contact during this period.
The 25 who were vaccinated will undergo additional monitoring because the vaccine is still being evaluated."
Cafferkey originally contracted Ebola while working as a nurse at the Save the Children treatment centre in Kerry Town. She spent nearly a month in an isolation unit at the Royal Free before being discharged in late January. Scientists said the Ebola virus can return as bodily tissues can harbour the infection for months after the person appears to have recovered.