Investigations into the Equifax breach, dubbed "one of the biggest hi-tech heists in US history", point to a state-sponsored attack.
The hack could have happened due to a government's involvement, according to Engadget. The initial attacks were not from experienced hackers, but a more sophisticated team is believed to have got involved later.
From the way the breach was carried out, Chinese intelligence has come under suspicion, but there is no confirmation as yet. The tools used by the hackers reportedly have similarities with the attacks attempted on insurance provider Anthem as well as the US government's Office of Personnel Management.
Another key factor suggesting that it could be a state-sponsored attack is that the stolen data is yet to be put on sale. If the hackers do not seem to be motivated by profit, notes the report, it is more of a "get as much data as you can on every American" entity.
Federal investigation sources have been cited as saying that there is a government's involvement, but do not mention which one. Equifax's own security team has said they are only aware of the attack, but not where it came from.
Equifax's security consultants Mandiant were hired to look into the company's possible security issues, but it is said that the credit reporter and the cyber security firm were not able to work well together. Reports suggest that there were several disagreements between them around the time of the attack and that this might have left the databases vulnerable to hackers.
Over 143 million customers of the credit rating company were affected, leaving their account information exposed. They account for about half the US population. The data leaked included social security numbers, birth dates and addresses.
There have been several disclosures since the attack took place suggesting how the company's alleged lax security, including using passwords like "admin", ultimately led to data being stolen "in one fell swoop".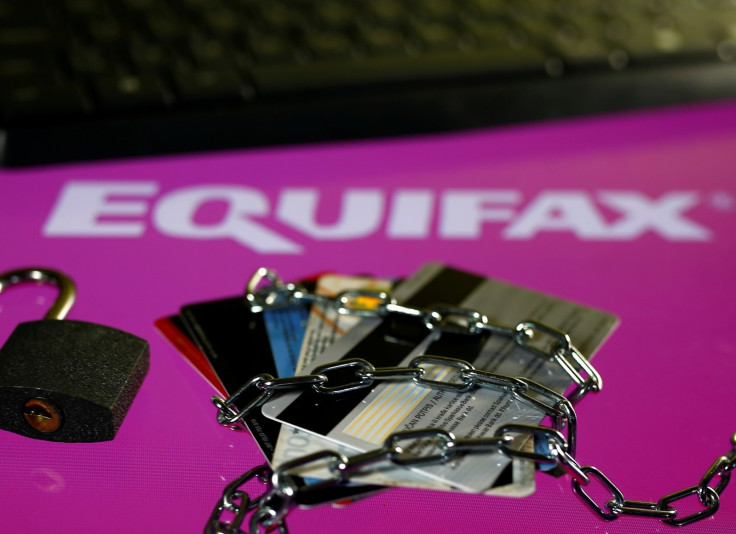 IBTimes UK has reached out to Equifax for comment regarding this ongoing story. At this point of time, there is no official word from the company regarding who the hackers were and if they are aware that it might be the work of a foreign government. This story will be updated as and when Equifax responds.