Labour MP Jo Cox was killed in a shooting and stabbing attack near her home constituency of Leeds on 16 June. The killing took place near Birstall library where Cox held advice surgeries. A 52-year-old man has been arrested in connection with the killing, according to West Yorkshire Police.
Jo Cox, 41, was the MP for Batley and Spen, West Yorkshire. Born in Batley, she studied at Heckmondwike Grammar School, and graduated from the University of Cambridge in 1995.
She lived with her husband, Brendan, and two children on a houseboat near Tower Bridge, London.

Before becoming an MP in 2015, she worked as head of policy for Oxfam, visiting disaster and conflict zones across the world, and as an adviser to Sarah Brown and Baroness Kinnock.
In an interview with the Yorkshire Post, she spoke of the difficulty of adjusting to life at Cambridge after growing up in a working class family.
She said: "I never really grew up being political or Labour. It kind of came at Cambridge where it was just a realisation that where you were born mattered. That how you spoke mattered... who you knew mattered. I didn't really speak right or knew the right people.
"I spent the summers packing toothpaste at a factory working where my dad worked and everyone else had gone on a gap year! To be honest my experience at Cambridge really knocked me for about five years."
She is regarded as being on the right of the Labour Party, reportedly supporting the Blairite candidate Liz Kendall in the 2015 leadership contest. During an interview with The Guardian, Cox said she regretted nominating left wing MP Jeremy Corbyn, who won the leadership contest. She was described by Labour MP John Mann as "one of the stars of the new intake" after her election.

Press Association reported that she was regarded as a plain speaker and was also tipped for a future ministerial position.

She supported the Remain campaign for Britain to stay a member of the European Union. The attacker reportedly shouted "Britain first" while attacking her. Britain First's Deputy leaderJayda Fransen has denied to IBTimes UK any connection between her organisation and the attacker.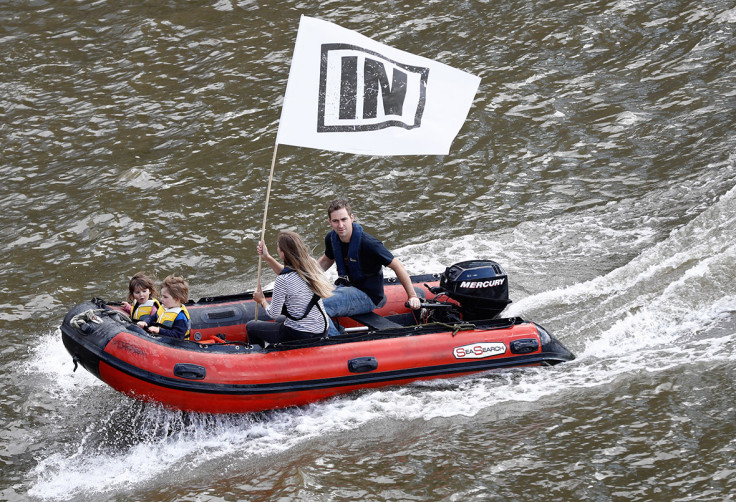 Both "remain" and "leave" have suspended their campaigns as a mark of respect following the attack.
She has argued that British armed forces could help achieve a peaceful solution to the Syria conflict. In October 2015 she launched the All Party Parliamentary Friends of Syria group. She abstained in the controversial vote for Britain to bomb Isis in Syria last autumn, arguing that a more wide-ranging approach was necessary to resolve the conflict.