Peter Thiel, a PayPal co-founder, Facebook investor and the man whose wealth helped to bring down Gawker Media via a lawsuit filed by wrestler Hulk Hogan, is set to act as an unofficial technology adviser to Donald Trump.
The 49-year-old German-American said in the wake of Trump's shock US election win that, although there will be no formal role for him in the Trump administration, he will help the new president "in any way I can". Thiel told the New York Times: "A page in the book of history has turned, and there is an opening to think about some of our problems from a new perspective. I'll try help the president in any way I can." Thiel donated $1.25m (£990,000) to the Trump campaign.
But who is Thiel and why is he seen as a controversial figure in Silicon Valley?
Having trained at Stanford Law School in the early nineties, Thiel began his professional career trading derivatives for the Credit Suisse Group until 1996, when he founded his own investment fund, Thiel Capital Management.
Two years later, Thiel co-founded PayPal with friend Max Levchin and the pair soon merged their new company with a rival online payments firm, X.com, headed by Elon Musk. In a 1999 speech Thiel described PayPal as a liberating tool which would free people from the control of the banks and financial institution.
Looking to the future, Thiel said: "PayPal will give citizens worldwide more direct control over their currencies than they ever had before. It will be nearly impossible for corrupt governments to steal wealth from their people through their old means".
PayPal floated on the stock exchange in February 2002, just two years after the dot-com bubble burst, and was promptly sold to eBay later that year for $1.5bn.
Ringleader of the PayPal Mafia
Thiel's 3.7% share earned him around $55m and the title as ringleader of the "PayPal Mafia", as the founders were known as they each invested in numerous other successful technology firms over the following decade.
In August 2004, just six months after it launched to students of select US colleges, Thiel became the first outsider to invest in Facebook. He handed over $500,000 to Mark Zuckerberg in return for a 10.2% stake and a seat on the company board of directors. Thiel was introduced to Facebook by LinkedIn CEO Reid Hoffman, who was approached by Napster founder and the self-titled president of Facebook, Sean Parker.
Thiel said at the time his investment was made at "a very reasonable valuation...I thought it was going to be a pretty safe investment." Thiel sold almost all of his Facebook shares in two installments in May and August 2012 for over $1bn.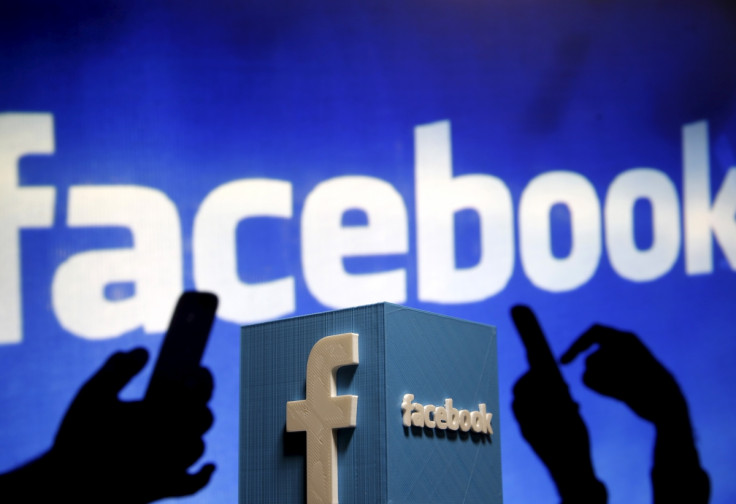 Clarium Capital
After the successful offloading of PayPal, Thiel set up a global hedge fund called Clarium Capital; around the same time, he claimed the dot-com bubble of 2000 had migrated and would next strike in the financial sector. Betting on a weakening US dollar in 2003 and a rally in 2005 netted Thiel a substantial return and increased Clarium's value to $7bn in 2008, but the global economic crisis and following recession slashed this to $350m by 2011.
Despite being rocked as so many were by the recession, Thiel's business career has again turned into a supremely successful one, taking his personal worth to $2.7bn (£2.1bn), according to Forbes. But his politics and personality are somewhat more controversial.
Thiel wants to build a floating, lawless city with no government "for pioneers who wish to demonstrate new ways of living together". He completed a successful $20,000 Indiegogo campaign in 2014 to fund its initial design stage.
The 'drop out of school' fund
In total just over $27,000 was raised, a figure matched by the Thiel Foundation, a philanthropic organisation that also runs a scheme called 20 Under 20, which awards a $100,000 prize to teenagers with the best startup ideas. The only catch is the winners have to drop out of school, college or university to receive the payout.
Thiel also believes it is wrong to accept death is inevitable and claims with enough financial investment, partly from his own funds, death can be "cured". He told the Washington Post in 2015: "I've always had this really strong sense that death was a terrible thing... I believe that evolution is a true account of nature, but I think we should try to escape it or transcend it in our society." Thiel has set himself the target of living to at least 120 years old and is on a diet he believes will help him achieve this.
In May 2016 Thiel confirmed he had pledged $10m to cover the legal expenses of several lawsuits brought by other people, including one against Gawker Media by Terry Bollea, better known as wrestler Hulk Hogan. The lawsuit was brought on grounds of invasion of privacy and emotional distress after Gawker published extracts from a sex tape featuring Bollea. Gawker was ordered to pay $140m in compensation to Bollea and three months later announced it would be closing down due to the lawsuit.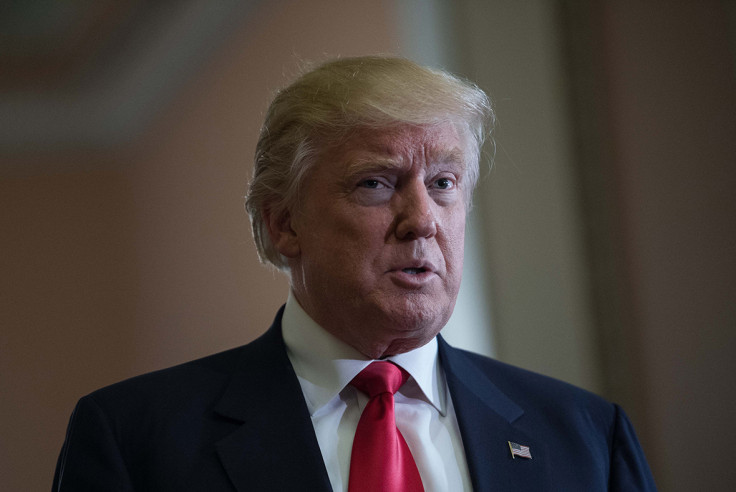 Donating to Donald Trump
In October 2016 it was revealed that Thiel donated $1.25m to Trump's presidential campaign. Much of Silicon Valley is strongly against Trump's personal politics and viewed the donation as the wrong thing for a high profile and influential investor to be doing – especially one still on the board at Facebook.
Venture capitalist and former Facebook executive Chamath Palihapitiya said he would "absolutely" kick someone off his board for donating that sum of money to Trump. Ellen Pao, former Reddit CEO and co-founder of Project Include, which works to promote diversity in the tech industry, said in a blog post: "Thiel's actions are in direct conflict with our values at Project Include. Giving more power to someone whose ascension and behaviour strike fear into so many people is unacceptable."
But the "unacceptable" has happened, and Silicon Valley must now work to understand why those who live outside the California bubble voted the way they did.
As investor Ben Ling told the Wall Street Journal: "It's crazy to me that people in Silicon Valley have no idea how half the country lives and is voting." Ling added that many "coastal elites" attribute a Trump vote "to just sexism or racism, without even trying to figure out why [people] wanted to vote for Trump".
Perhaps Thiel, an outcast but still one of their own, can help make that happen.