News website Gawker.com, known for its punchy approach to celebrity gossip, will be shut down over the coming days, after its parent company was bought by Univision at a bankruptcy auction for $135m (£103m).
Gawker filed for bankruptcy after it lost a $140m (£106m, €123m) privacy lawsuit slapped against it by former wrestler Hulk Hogan, after the website published a video of him having sex with the wife of a friend from 2007.
The court ruled in favour of the former wrestler and ordered Gawker to pay $115m in compensation and $25m in punitive damages. While Gawker's request for new trial was rejected, the verdict is pending an appeal.
Nick Denton, who founded the website 14 years ago, told staff late on Thursday (18 August) in a note quoted by AP, that: "We have not been able to find a single media company or investor willing also to take on Gawker.com.
"The campaign being mounted against its editorial ethos and former writers has made it too risky. I can understand the caution."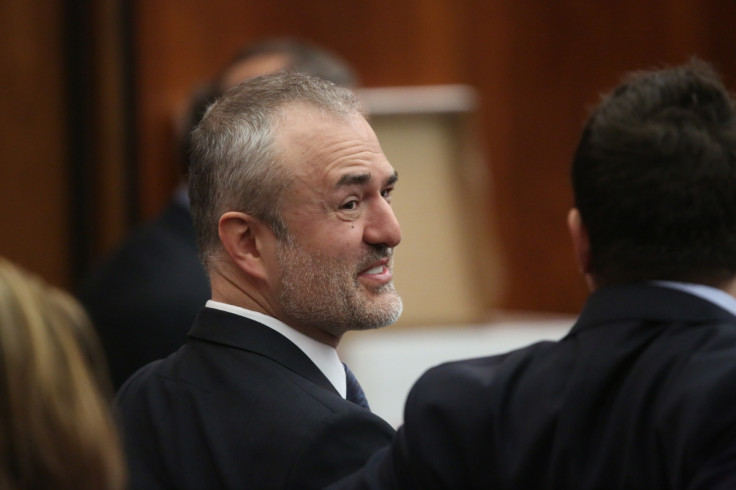 The company's brands include Gawker.com, Deadspin, Lifehacker, Gizmodo, Kotaku, Jalopnik, and Jezebel. Its buyer Univision is the biggest Spanish-language media company in the US, which also owns a 40% stake in the satirical website The Onion.