WHO report: Malaria deaths have halved since 2000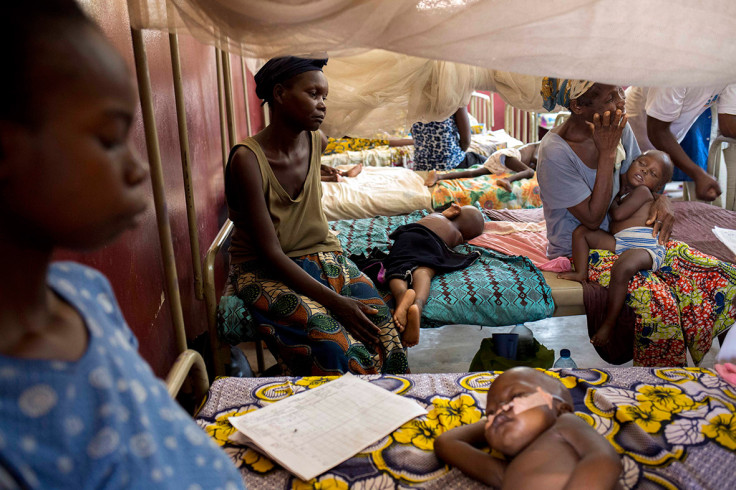 Malaria deaths have halved in the last 13 years, a report by the World Health Organisation has found.
The World malaria report 2014 showed the number of deaths has fallen dramatically since 2000, with a 47% decrease globally and a 54% drop in the African region where 90% of deaths normally occur.
Researchers found that the number of people infected in sub-Saharan Africa fell from 173 million in 2000 to 128 million in 2013 – even though the population has increased by 43% in this period.
Experts believe this trend will continue over the coming years as more people get access to preventative measures and treatment.
Margaret Chan, director general of the WHO, said: "We can win the fight against malaria. We have the right tools and our defences are working. But we still need to get those tools to a lot more people if we are to make these gains sustainable."
Pedro L Alonso, director of WHO's Global Malaria Programme, added: "The next few years are going to be critical to show that we can maintain momentum and build on the gains."
Findings of the report showed that a third of homes in areas of sub-Sahara Africa with malaria transmission did not have any insecticide treated nets.
It found progress has been slow in increasing preventative therapies for pregnant women and in adopting these techniques for children under the age of five.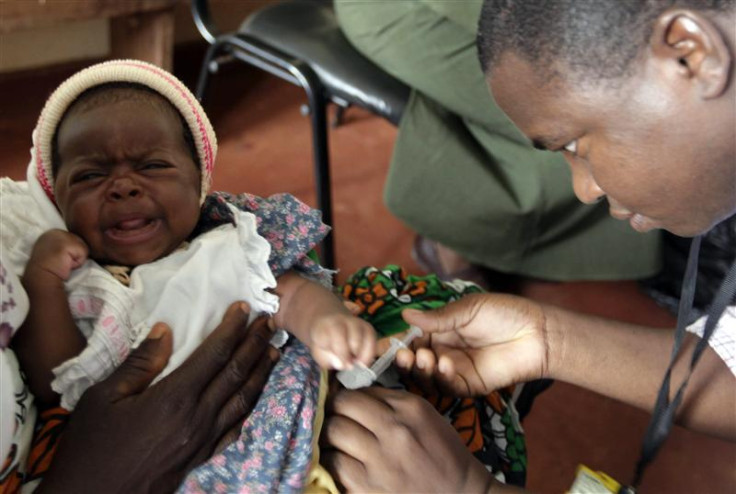 Resistance to artemisinin-based combination therapies (ACTs) – a key intervention in malaria treatment – has also been detected in five countries.
However, Alonso said that with sufficient funding, these problems can be overcome: "There are biological and technical challenges, but we are working with partners to be proactive in developing the right responses to these. There is a strong pipeline of innovative new products that will soon transform malaria control and elimination. We can go a lot further."
Currently, the Bill Gates Foundation and pharmaceutical giant GlaxoSmithKline are working to produce the world's first malaria vaccine. Promising results came from a large scale Phase III trial in South Africa earlier this year and it has been submitted for regulatory application to the European Medicines Agency.
If it gets the go-ahead, WHO said the vaccine could be rolled out as early as next year.
Ray Chambers, who has served as the UN Secretary-General's Special Envoy for Malaria since 2007, spoke about the strides made against malaria in recent years.
"While staying focused on the work ahead, we should note that the number of children dying from malaria today is markedly less than 8 years ago. The world can expect even greater reductions in malaria cases and mortality by the end of 2015, but any death from malaria remains simply unacceptable," he said.
© Copyright IBTimes 2023. All rights reserved.