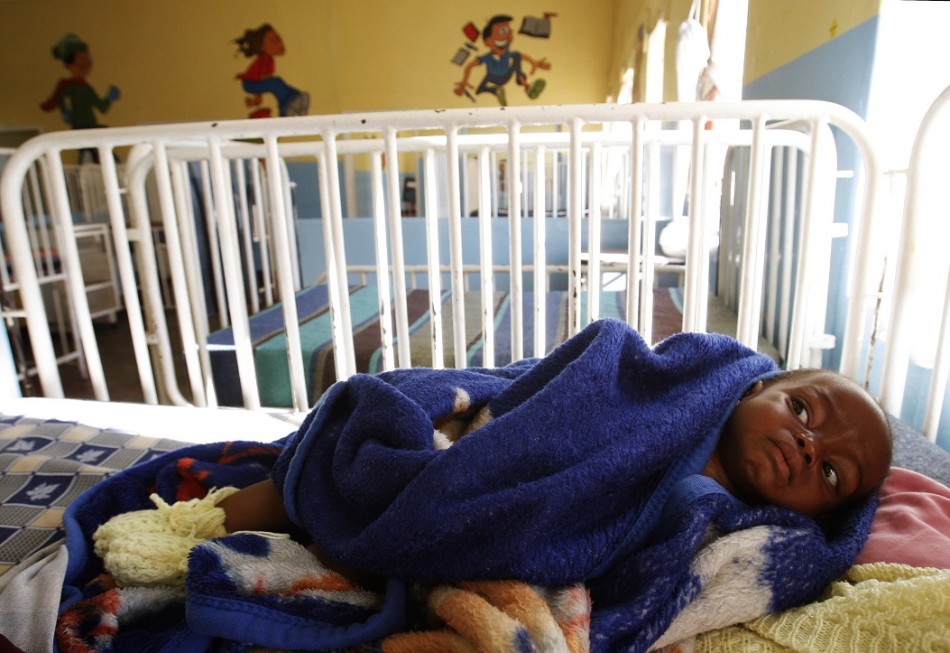 Pharmaceutical giant GlaxoSmithKline has announced plans to release the world's first malaria vaccine which halves the number of cases in young children.
The vaccine, RTS,S, has the potential to save hundreds of thousands of lives every year and is being funded with a $200m (£147m) grant from the Bill & Melinda Gates Foundation.
GSK presented the results from a large scale Phase III trial in Durban, South Africa. They showed the drug was the most clinically advanced malaria vaccine to date.
The company will not submit a regulatory application to the European Medicines Agency now. If the EMA delivers a positive scientific opinion, the World Health Organisation has said it could be rolled out as early as 2015.
Around 600,000 people, mostly children, die from malaria in Africa every year. Results from the RTS,S trial show the number of cases of malaria halved in children who received the vaccine aged between five and 17 months.
RTS,S works by triggering the immune system to defend against the Plasmodium falciparum malaria parasite when it first enters the bloodstream and/or when the parasite infects liver cells.
It is designed to stop the parasite from infecting, maturing and multiplying in the liver and infecting red blood cells, which leads to disease symptoms.
GSK said it plans to sell the vaccine at cost price plus five percent, which would be used to fund more research.
Principal investigator Halidou Tinto, from the Clinical Trials Partnership Committee, said: "Many millions of malaria cases fill the wards of our hospitals. Progress is being made with bed nets and other measures, but we need more tools to battle this terrible disease.
"It appears that the RTS,S candidate vaccine has the potential to have a significant public health impact. Preventing substantial numbers of malaria cases in a community would mean fewer hospital beds filled with sick children.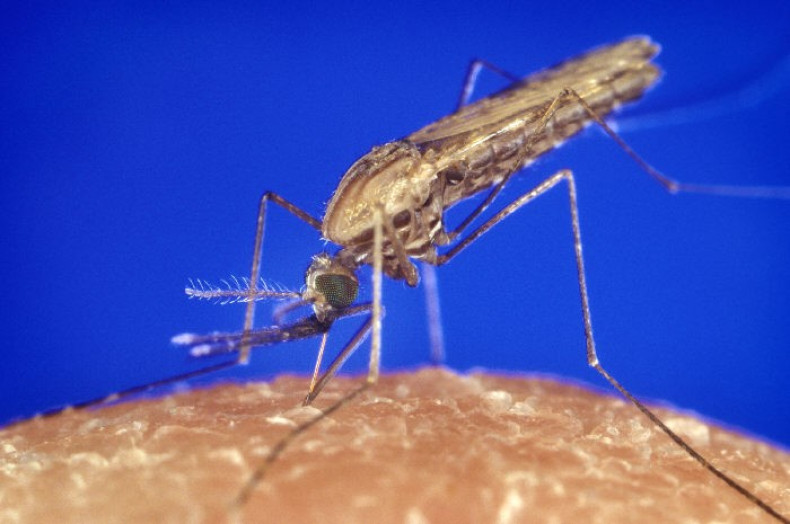 "Families would lose less time and money caring for these children and have more time for work or other activities. And of course the children themselves would reap the benefits of better health."
David C Kaslow, vice president of product development at the non-profit Path Malaria Vaccine Initiative, said: "Given the huge disease burden of malaria among African children, we cannot ignore what these latest results tell us about the potential for RTS,S to have a measurable and significant impact on the health of millions of young children in Africa.
"While we want to be careful about not getting ahead of the data, this trial continues to show that a malaria vaccine could potentially bring an important additional benefit beyond that provided by the tools already in use."
While the results are promising, researchers found the vaccine efficiency declined over time. GSK now plans to analyse data from the impact of a fourth "booster" dose given 18 months after the initial three doses. This information will be available next year.
Sir Andrew Witty, CEO of GSK, said: "We're very encouraged by these latest results, which show that RTS,S continued to provide meaningful protection over 18 months to babies and young children across different regions of Africa.
"While we have seen some decline in vaccine efficacy over time, the sheer number of children affected by malaria means that the number of cases of the disease the vaccine can help prevent is impressive.
"These data support our decision to submit a regulatory application for the vaccine candidate which, if successful, would bring us a step closer to having an additional tool to fight this deadly disease. We are grateful to the scientists across Africa and GSK and to our partners who have worked tirelessly for almost 30 years to bring us to this point."