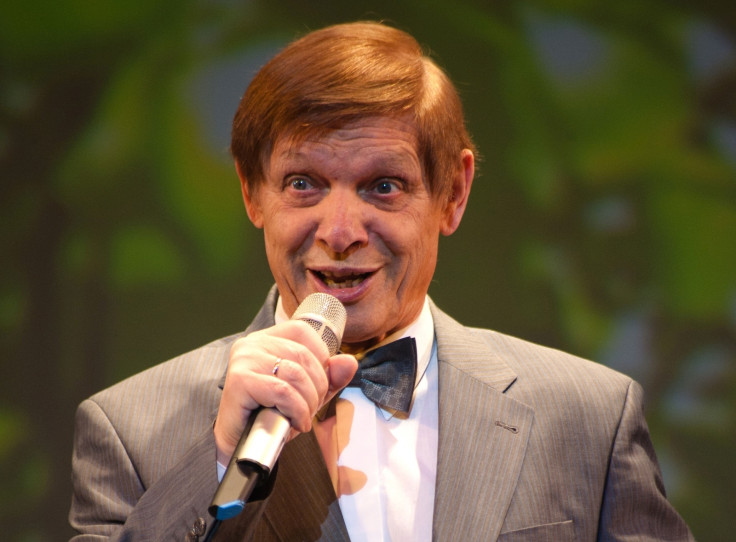 Eduard Anatolyevich Khil achieved a lot during his heyday as one of the Soviet Union most prominent singers, but he also enjoyed unexpected success for the online generation well after the fall of the USSR.
Born in Smolensk in 1934, he once sang for wounded soldiers during World War Two as a child. He trained at the Rimsky-Korsakov Conservatory in St Petersburg and earned his reputation as a pop singer.
He was named as a people's artist of Russia in 1974 and was a staple for fans of Russian pop and those drawn to his baritone voice and optimistic delivery.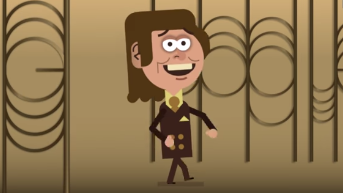 The English titles of some of his most notable songs were 'Woodcutters', 'Moon Stone' and 'People go the sea'.
But he got an international audience when a 1976 TV performance of "I Am Glad Because I Am Finally Returning Back Home," featuring his "tro-lo-lo-ing" vocals which became an internet sensation and meme.
Although it had no words, he once said its original version did have lyrics and tell the story of a man riding a horse with his woman thousands of miles away knitting.
The song appeared on YouTube in 2009 and on US television shows. It was watched by millions and sparked a renaissance and even a petition for him to come out of retirement and do an international tour.
To mark what would have been his 83rd birthday, Google have animated the viral "trololo clip" in which Khil is on stage in his brown suit and breaks into tune.