Who is Stormzy? Net worth and other facts about the grime star Ed Sheeran loves and Jeremy Corbyn follows
Michael Omari leads a new wave of grime acts – releasing debut album Gang Signs & Prayer on 24 February.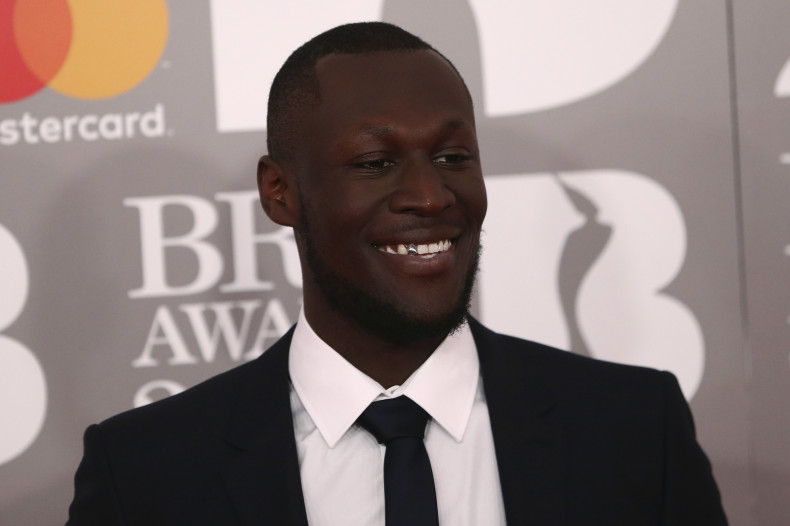 Stormzy is one of the most prominent acts in the UK grime scene. With his cut-throat lyrics and cheeky attitude, the 24-year-old has rapidly gained a loyal following and represents a future of promising music from the younger generation.
Real name Michael Omari, Stormzy grew up in south London's Thornton Heath where he discovered his passion for rapping at the tender age of 11. A career in engineering fell flat prompting Stormzy to pursue music full time. The rest as they say is history.
Career achievements and highlights
In a short space of time, Stormzy has earned several accolades including best grime act at the Mobos in both 2014 and 2015. The Shut Up rapper also came third in the BBC's Sound Of 2015 list and was nominated for British breakthrough act at the Brit Awards 2017. With his ability to relate to the younger generation, Stormzy was invited to speak at Oxford Guild in March 2016 and was praised for his motivational speech.
Such is Stormzy's influence on the music industry that his criticism of the lack of diversity at the Brit Awards pushed the board to make major changes to their voting system. The MC has also enjoyed minor chart success with his latest single Big For Your Boots peaking at number eight on the UK charts. He also nearly nabbed the Christmas number one single in 2015 after campaigning for Shut Up to top the charts.
Notable songs
Shut Up, Know Me From, WickedSkengMan 4, Big For Your Boots.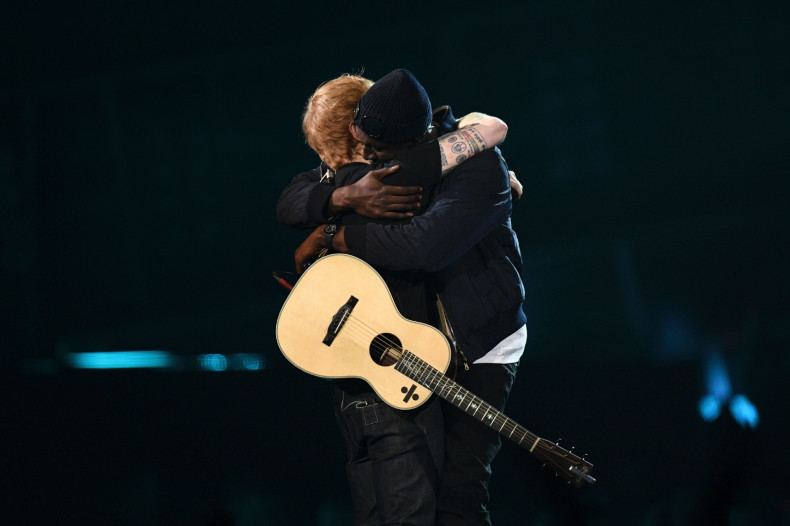 Celebrity friends and fans
Everyone loves Stormzy. The rapper is close friends with football star Paul Pogba and even announced the player's move to Manchester United.
Stormzy fast facts
Real name: Michael Omari
Age: 23
Hometown: Thornton Heath, south London
Career: Music
Album: Gang Signs & Prayer
Net worth: £1.5m ($1.88m)
Girlfriend: Maya Jama
Ed Sheeran also counts himself as a good pal and invited the rapper to perform with him at the Brits 2017 while Katy Perry revealed herself as a surprise fan, saying backstage at the awards: "You guys have Stormzy. I love that. [This] popstar loves a bit of grime mate. I respect him as much as Frank Ocean and Adele, alright. I read that article mate. I love people that are being themselves."
Perhaps more of a surprise is Labour leader Jeremy Corbyn, who followed Stormzy on Twitter after the rapper wrote: "Beg no one vote for this Zac Goldsmith bruddah he seems like a proper pussyhole."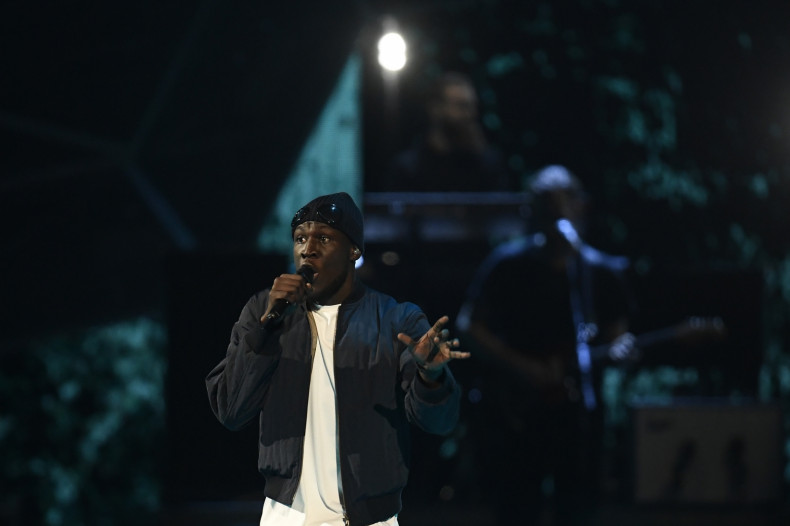 Stormzy later said of his new celebrity fan: "My man, Jeremy. Young Jeremy, my guy. I dig what he says. I saw some sick picture of him from back in the day when he was campaigning about anti-apartheid and I thought, 'Yeah, I like your energy'."
Who is Stormzy dating?
Stormzy has been in a relationship with radio and TV presenter Maya Jama since 2015. The couple have been pictured together on dates but made an official appearance together at the Elle Style Awards in London earlier in February. In August 2016, Stormzy even dedicated a song to Jama in celebration of her 22nd birthday.
When is Stormzy's album out?
Fans are pleased that Stormzy is finally releasing his debut album, Gang Signs & Prayer, on 24 February. The MC spent 10 months recording the 16-track record and worked with acclaimed producer Fraser T Smith.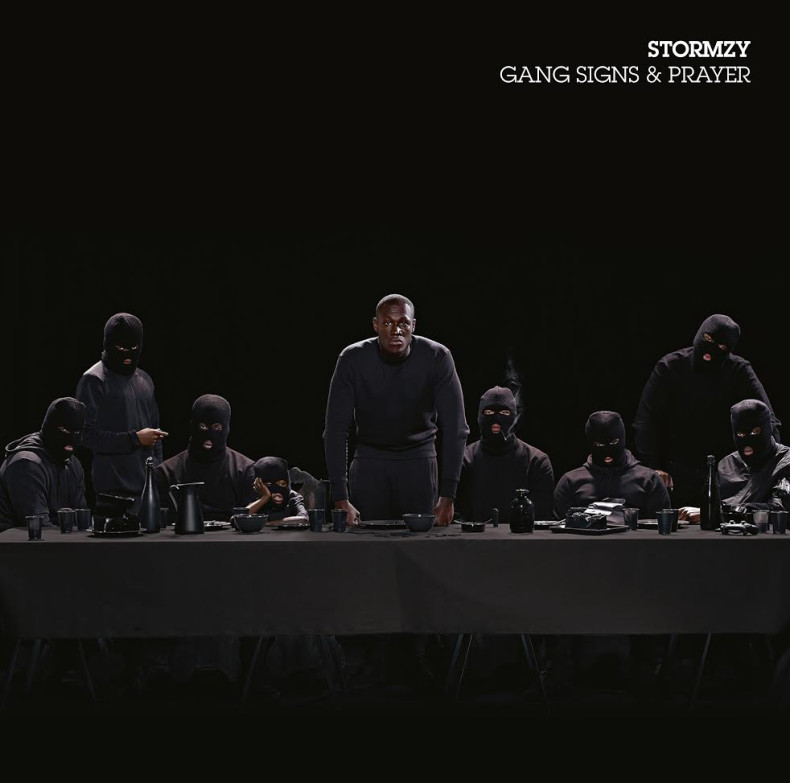 Listen to Stormzy's Shut Up: