Sinead O'Connor apologises for alleging Arsenio Hall supplied Prince with drugs
Hall launched a $5m defamation lawsuit after O'Connor claimed he was Prince's drug dealer.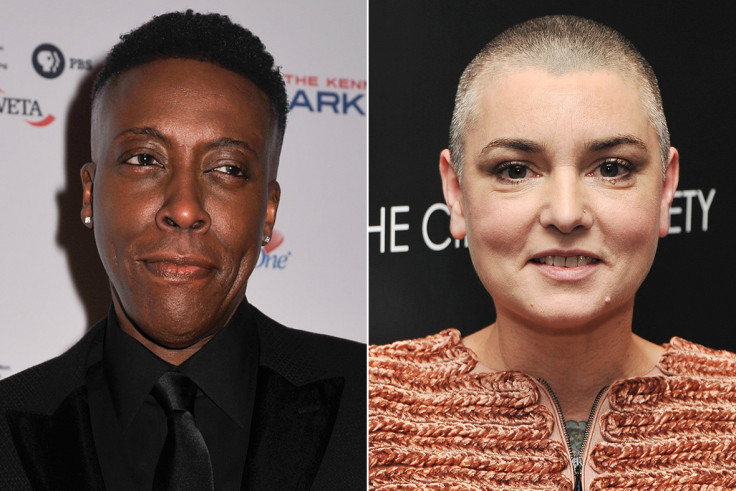 Singer Sinead O'Connor has issued an apology to comedian Arsenio Hall for alleging he supplied late musician Prince with drugs. Hall has subsequently dropped his $5m (£4m) defamatory lawsuit against the Nothing Compares 2 U singer.
In a May 2016 Facebook post, O'Connor, 50, had suggested Hall acted as Prince's drug dealer for several years. But in a full retraction, the Irish singer admitted her comments had been false and offered a public apology.
A publicist has issued a joint statement on behalf of O'Connor and Hall, stating: "Arsenio Hall and Sinead O'Connor announce that Sinead has retracted and apologised for statements she made about Arsenio last year, which prompted his defamation lawsuit against her, and the lawsuit has been resolved."
Offering her own public apology, O'Connor said: "I apologise for my Facebook posts about Arsenio Hall to the extent that anyone thought I was accusing him of acting as Prince's drug dealer and supplying him with illegal hard drugs, or insinuating that Arsenio had something to do with Prince's death. I sincerely apologise because those statements would be false, and I retract them unequivocally."
Hall's lawyers also confirmed to ABC News that as a result of O'Connor's public apology, the lawsuit will be dismissed. O'Connor made the drug dealer allegations shortly after Prince died in April 2016. A post-mortem later determined that the Purple Rain legend had accidentally overdosed on the powerful painkiller fentanyl.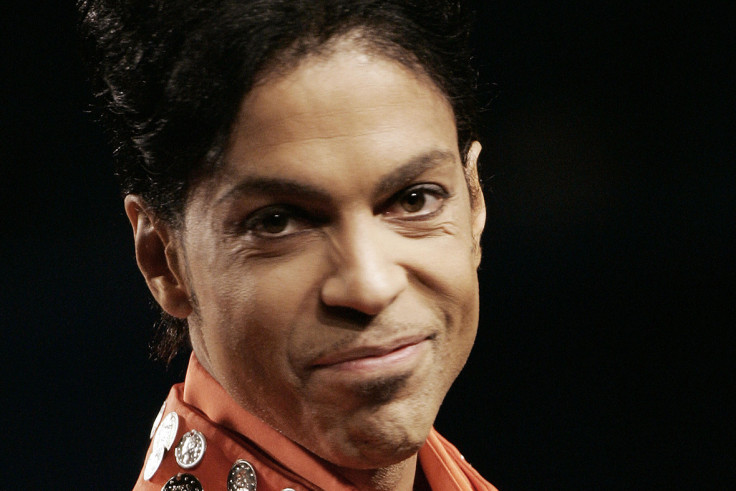 In her contentious Facebook post, O'Connor had alleged: "Two words for the DEA investigating where prince got his drugs over the decades.... Arsenio Hall (AKA Prince's and Eddie Murphy's b****). Anyone imagining prince was not a long-time hard drug user is living in cloud cuckoo land. Arsenio I've reported you to the Carver County Sherrif's office. Expect their call. They are aware you spiked me years ago at Eddie Murphy's house. You best get tidying your man cave."
Hall subsequently filed court documents in an attempt to sue O'Connor while denying that he ever supplied Prince with drugs. The 61-year-old stated: "The malicious statements made by O'Connor are absolutely false, and O'Connor's heinous accusations that Hall engaged in this criminal conduct are despicable, fabricated lies."
© Copyright IBTimes 2023. All rights reserved.