WHO Warns of Sharp Rise in Cancer Cases by 2030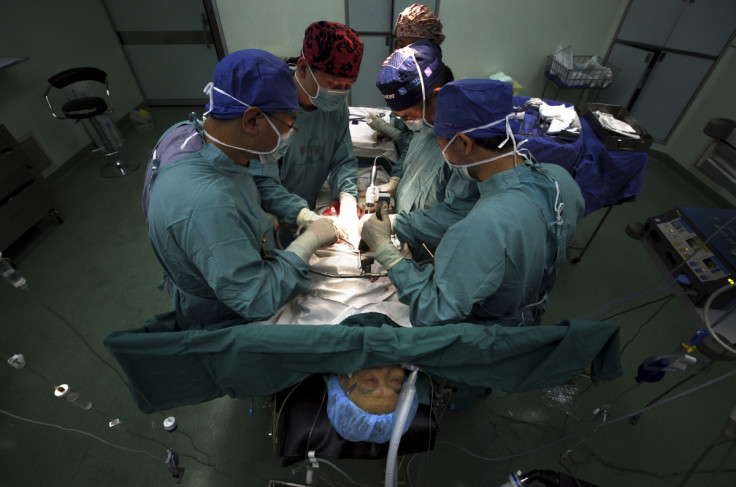 The number of cancer cases will increase about 40% in the next two decades, from 14 million to 22 million new cases per year, the World Health Organization's cancer wing has warned.
The report published by the International Agency for Research on Cancer (IARC) says that the rapid increase in cancer cases will partly be accounted for by an ever-increasing ageing population.
Cancer is already the second largest cause of deaths after cardiovascular diseases in the developed world, but new evidence suggests that the trend is emerging in less-developed countries as well, particularly "transition" countries in South America and Asia.
The report says that already about 60% of all cancer cases recorded are in the developing countries of Africa, Asia, Central and South America, covering over 70% of the world's population.
The report says that prostate, breast and colon cancers are most common in developed countries, while liver, stomach and cervical cancers are prevalent in the developing countries.
The highest number of causalities is from lung cancer and the trend is expected to continue in the next two decades.
To combat this, the WHO has suggested intensification of global tobacco control efforts.
Common risk factors associated with development of cancer are tobacco and alcohol use, unhealthy life styles which include malnutrition and inadequate physical activity, apart from occupational, environmental and infectious issues.
About 40% of all cancer deaths can be prevented, making cancer prevention an essential feature of protocols for tackling the disease.
The agency says prevention strategies must be paired with effective and affordable treatments to save more lives around the world, the National Post reports.
Cancer death projections will also rise to about 13 million every year by 2030, and around 70% of causalities are expected to be reported from the developing countries of Africa, Asia and Central and South America.
"We cannot treat our way out of the cancer problem," Christopher Wild, Director IARC, said in a statement.
"More commitment to prevention and early detection is desperately needed in order to complement improved treatments and address the alarming rise in cancer burden globally."
© Copyright IBTimes 2023. All rights reserved.