Who was Mustafa Badreddine? Hezbollah's 'ghost' commander who led pro-Assad forces in Syria
Mustafa Amine Badreddine has spent most of his life as a wanted man. Hezbollah's top military commander started his career fighting Israel during its 1982 invasion of Lebanon and went on to mastermind some of the Shia terrorist group's most audacious attacks including, it is claimed, the 2005 assassination of Lebanese Prime Minister Rafik Hariri.
In 1983, Badreddine, then known by his alias Elias Al-Saab, was sentenced to death for his role in bomb attacks that targeted the French and American embassies in Kuwait City, killing 63 people. It is not clear why the sentence was never carried out, but in jail Badreddine was known as an aggressive inmate who exerted a powerful influence over his fellow prisoners and prison guards, once attacking a guard with a razor.
He was able to flee Kuwait during the 1990 invasion by Saddam Hussein, with Lebanese media reporting that he blew the doors off his cell using makeshift explosives assembled from chicken bones, salt and cockroaches. His whereabouts after escaping from Kuwait is largely unknown, but an Israeli profile of Badreddine published in 2012 claims he was able to reach the Iranian embassy and was later taken to Iran, and then Beirut.
On his arrival in Lebanon, he was able to enter the ranks of Hezbollah in the south of Lebanon where the Shia group was waging a guerrilla war against Israeli troops that occupied the country until 2000. He was an adviser to Hezbollah leader Hassan Nasrallah and brother-in-law to Imad Mughniyeh, Hezbollah's top military commander who was killed in a CIA-Mossad operation in Damascus in 2008.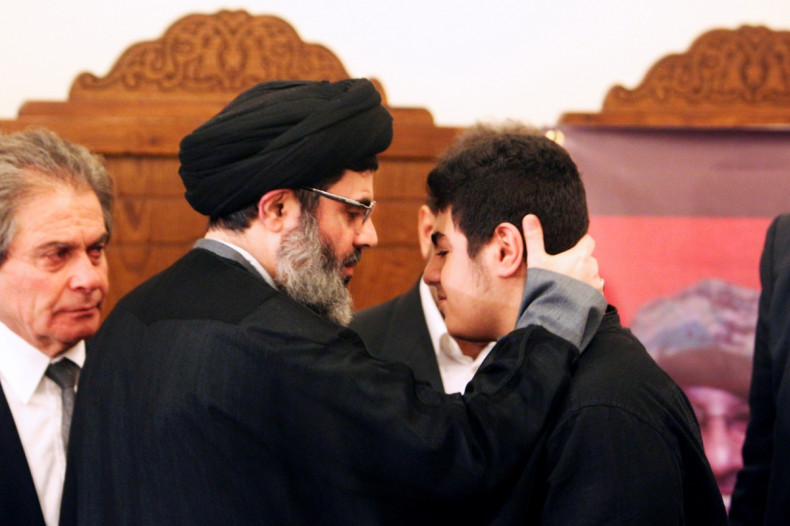 Badreddine was indicted by the Special Tribunal to Lebanon in 2011 for his role in the 2005 assassination of Hariri, a popular reformist who fell foul of Syrian dictator Bashar al-Assad – whose armies then occupied Lebanon. Hariri was blown up in downtown Beirut in a bomb attack that killed 22 others. At the time of Badreddine's death he was on trial in absentia at The Hague for his role in the murder.
The 55-year-old became the military leader of Hezbollah in 2008 after the death of Mughniyeh, who was his cousin, and since 2011 has been spearheading Hezbollah's operations inside Syria, where it is fighting Sunni rebels in defence of Assad and in coalition with Iran, its longstanding sponsor. In 2012 the US Treasury Department imposed sanctions on Badreddine over his involvement in Syria.
For a man with such a pedigree, Badreddine kept an incredibly low profile.Until his death on 13 May, only two pictures existed of the terrorist, one of them was taken when he was a teenager. When Hezbollah announced his death, they released a third picture of Badreddine in military fatigues which is believed to have been taken while he was stationed in Syria.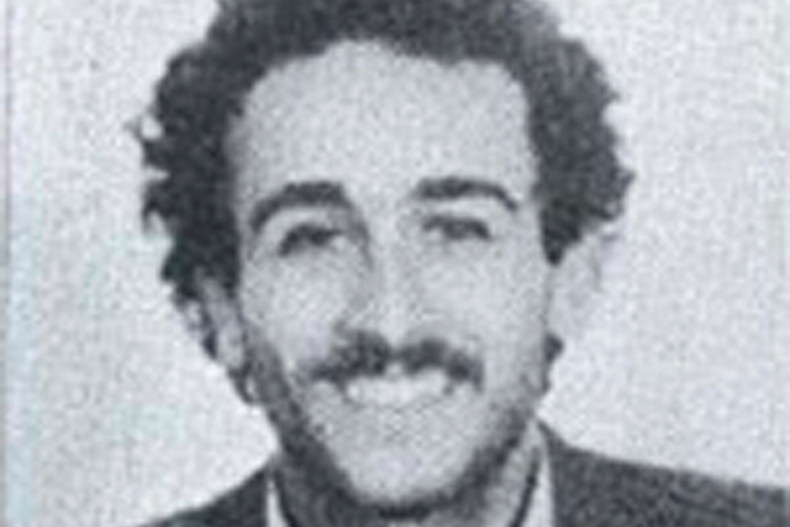 In court records of the special tribunal, which was launched into Hariri's death in 2014, Badreddine was said to "[pass] as an unrecognisable and virtually untraceable ghost throughout Lebanon, leaving no footprint". The prosecutor, Graeme Camron continued: "There are few official records in Lebanon relating to Mustafa Badreddine [...] He has never been issued a passport.
"He has never been issued a driver's licence. He is not the registered owner of any property in Lebanon. The authorities have no records of him entering or leaving Lebanon. No records are held by the Ministry of Finance which would reflect that he pays any taxes. There are no bank accounts in any of the banks or any of the financial institutions in the country in his name."
Hezbollah has already looked to capitalise on Badreddine as a martyr – with pictures of his funeral already circulating in the hours after his death – so that the Hezbollah terrorist-in-chief will have a public profile in death that he never had in life. But whether as backer of Assad, prolific terrorist or alleged murderer of Lebanon's popular, post-war leader, Hariri, he will be mourned by few.