Who will direct Batman solo movie as Ben Affleck decides to step down?
Affleck had expressed doubts about the movie in early January as he waited for the right script.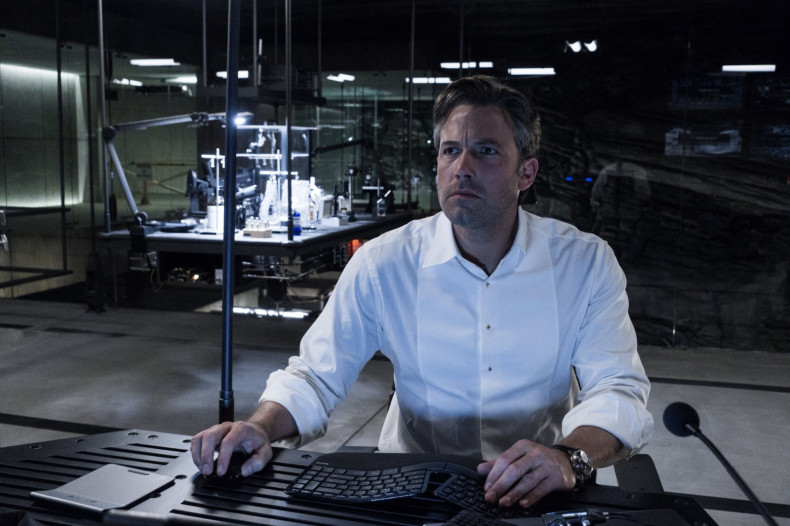 The crisis surrounding the solo Batman movie was first hinted by Ben Affleck in an interview with the Guardian, when he expressed doubts about helming the project if a desired script doesn't come along. Finally, the Oscar-winner has pulled out of directing and this has led to a fresh hunt for a director to helm the DC movie.
"There are certain characters who hold a special place in the hearts of millions. Performing this role demands focus, passion and the very best performance I can give. It has become clear that I cannot do both jobs to the level they require," the 44-year-old actor said in a statement making it clear that he is no longer serving as the director of the solo movie.
While Affleck has stepped down from the director's role, he is still on board to star in The Batman – DC movie's tentative title – in the role of the caped crusader, according to Variety.
His statement mentioned, "Together with the studio, I have decided to find a partner in a director who will collaborate with me on this massive film. I am still in this, and we are making it, but we are currently looking for a director. I remain extremely committed to this project, and look forward to bringing this to life for fans around the world."
Ever since Affleck put on his black cape and cowl for his debut superhero movie, Batman v Superman: Dawn Of Justice, the actor has been deeply involved in the creative line of the DC/Warner Bros studios. So much so that the studio top guns didn't waste much time in announcing the ambitious solo Btaman project with Affleck as the head right after Dawn of Justice released in March 2016.
However, Affleck stepping down from the solo movie is not linked to the recent failure of Live By Night, if sources are to be believed. In fact, WB itself confirmed that the decision was made in the best interests. "Warner Bros. fully supports Ben Affleck's decision and remains committed to working with him to bring a standalone Batman picture to life," they said a statement.
With Affleck not helming the Batman standalone movie, the director's position is once again open for suggestions. And according to reports, the shortlist of possible talents includes Matt Reeves of War For The Planet Of The Apes.
Big blockbusters like Wonder Woman and Justice League comprise the line-up for DC's this year's superhero movies releases. And, Affleck fans will get plenty of the actor's skills as he reprises his role as Batman in JL part I.
Justice League opens in theatres on 17 November 2017.