Lucifer season 2 winter finale: Where to watch episode 13 live online, when does the show return?
Episode 13, A Good Day To Die, revolves around Lucifer as he discovers Chloe's shocking condition.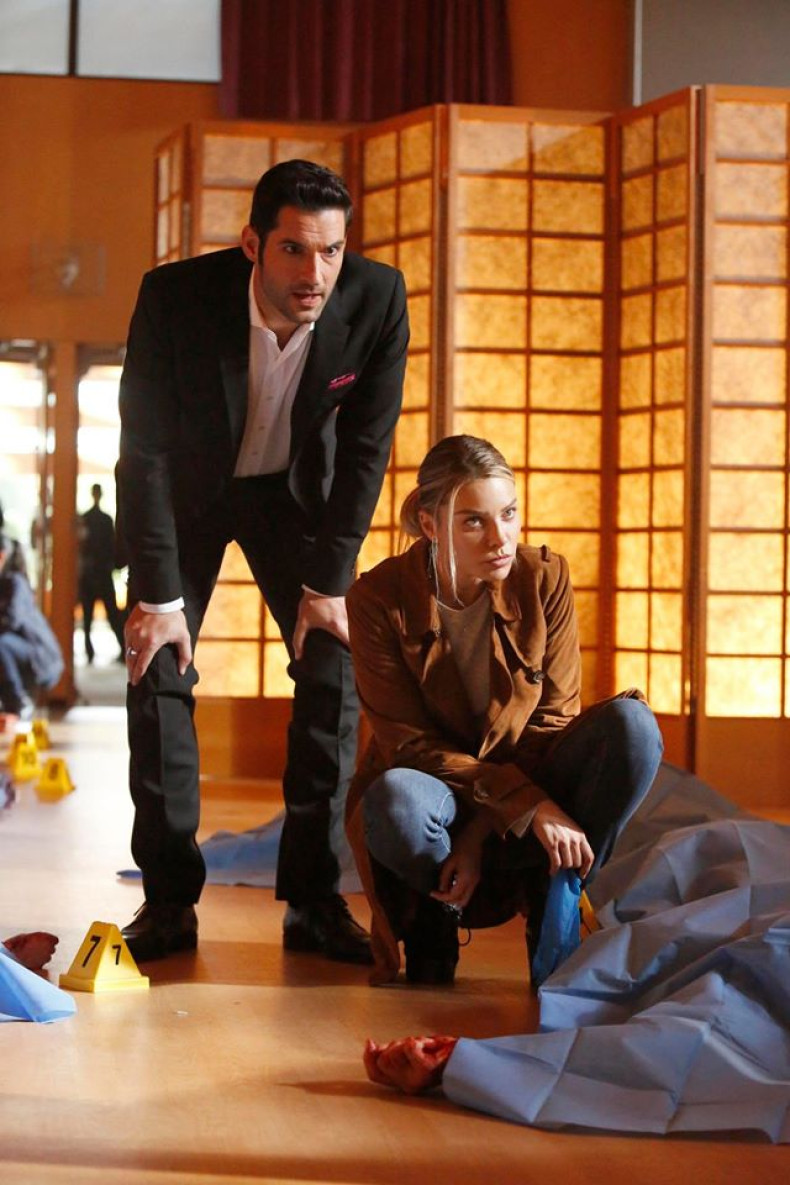 Lucifer fans need to gear up for a long break as the show airs its winter finale titled A Good Day To Die on 30 January. Until the Fox series returns with more episodes from season 2 in May, the Devil has to deal with an upsetting situation as his love interest detective Chloe Decker struggles to stay alive.
Watch Lucifer confront Amenadiel in season 2 episode 13 airing on Monday at 9pm EST on Fox. Viewers can live stream the episode on the official website of the network.
It was quite a turn of events for Lucifer in last week's episode as he finally came to terms with his feelings for Chloe. The god of hell embraced his love for the detective but is shocked at the reality of God's plan.
Charlotte took a dramatic step and finally informed her younger son that Chloe was a miracle put in his path by God.
Upset by the truth, Lucifer blasts into the detective's apartment to confront her about the situation, but even this time things turned against him. He finds Chloe bleeding profusely from her nose and has to find a cure to save the life of the only person he values on Earth.
In the upcoming episode a concerned Lucifer is seen standing helplessly by Chloe's side at the hospital, still trying to figure out a cure for her shocking situation. The trailer for A Good Day To Die also reveals a furious Lucifer, who strangles his brother against the wall in hopes of finding some answers.
The ominous teaser for the winter finale ends with the devil entering a place that resembles hell and greeting an unknown character with his fierce self. "Remember me?" the fallen angel asks before the cliffhanger video ends.
The Fox series will air episodes 14 to 17 when it returns after the three-month long hiatus in May. Will Chloe survive the winter break? To find out, watch Lucifer this Monday on Fox.