Apple is quite famous for its sharp focus on the US market, by far its biggest. But why does the Cupertino giant price its iPhone 6s far higher in the rest of the world?
While the iPhone 6s is officially available in the US at prices starting from £425 ($649, €570) it costs at least £491 in Singapore and £539 in the UK and a whopping £624 in India, which is nearly 50% higher than the US price. A stronger US dollar is, obviously, a big factor but it still does not explain the wide price variations.
"Comparing prices across borders and across currencies is very tricky. There are a number of factors to consider," says senior analyst Daniel Gleeson, at analysis firm IHS Global that provides data on smartphone shipments. "Firstly, most prices worldwide are quoted inclusive of sales tax, but the US is an exception to this. That alone can add up to 10% to the US sale price." Gleeson also points out that import duties and shipping costs add to the price differences.
Apple has already launched the iPhone 6s in 52 countries, and aims to make it available in over 130 countries by the end of the year. The next launch date is 16 October, when it goes on sale in India and some other countries, including Kazakhstan, Malaysia, South Africa and Turkey. The company has sold more than 13 million units of the iPhone 6s and iPhone 6s Plus so far.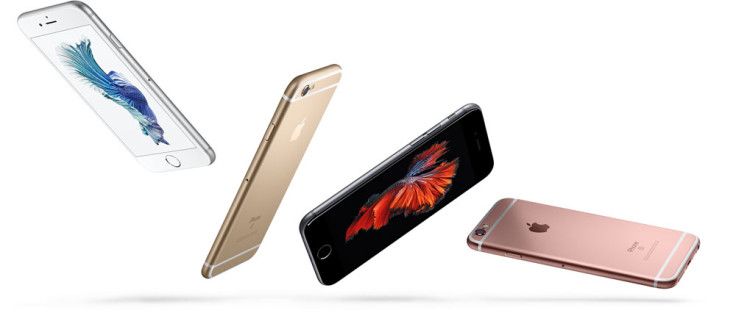 A reason for the record sales are tweaks such as the 3D Touch and an improved Apple A9 chip. At the same time, the upgraded hardware is seen as a reason for the higher prices.
"The bill of materials for the newer phones is estimated to be higher, considering it has a 3D touch display, larger RAM, aluminium casing, better camera, and a modem with larger LTE band support," said Kiranjeet Kaur, research manager at research analyst firm IDC. "There were cost savings for a few components but not enough to offset the increases. The incremental increase in build cost sometimes results in higher increase in end-user cost to improve profitability."
Apple's closest competitor Samsung takes a different approach altogether. The Korean giant prices its Galaxy S6 differently in order to remain competitive in local markets. So, its flagship smartphone is available in UK and India for as low as £395.
Some analysts also believe that the higher price of the iPhone 6s would incline some buyers towards the iPhone 6 launched in 2014. Also, there are chances that the new iPhone models would get more sales from gray markets, especially in some emerging regions.
"Since India being not a high volume country for Apple, the increase in pricing might be a result of weak rupee and rise in duty as compared to last year. However a similar pricing like last year would have made iPhones cheaper than Samsung flagships in India this year too," said Tarun Pathak, senior analyst at market research firm Counterpoint Technology Research. "Apple must ensure that the pricing across several countries shouldn't deviate much otherwise looking into the aspirational value attached to iPhones we might see a spike in new iPhones trading in gray market."