Why is Deputy Governor of the Bank of England Charlotte Hogg facing pressure to resign this week?
Second most powerful person at the central bank is under pressure to quit after taking up her post two weeks ago.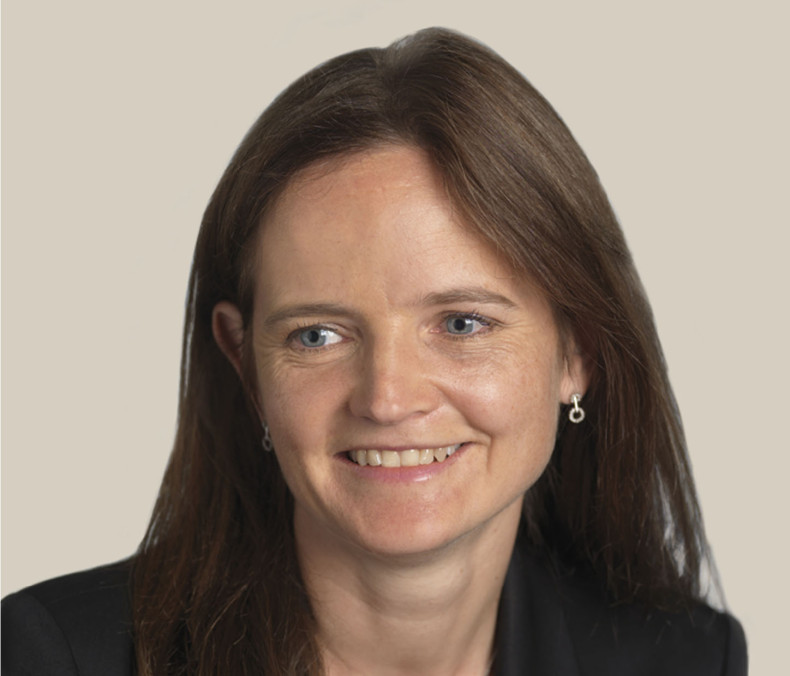 Rising star Charlotte Hogg is under pressure to keep hold of her job as Deputy Governor of the Bank of England, the second most powerful person at the institution, after taking up the role only two weeks ago.
Why is the net tightening around Deputy Governor of the Bank of England Charlotte Hogg?
Charlotte Hogg is under growing pressure to consider her position, as the second most powerful person at the central bank, after failing to disclose a potential conflict of interest.
The influential Treasury Select Committee is expected to decide this week whether Deputy Governor of the Bank of England Charlotte Hogg should stay in her post after she failed to state that her brother is a director of strategy at Barclays. This is a breach of the Bank of England's code of conduct, which Hogg helped to draft.
Bank governor Mark Carney issued Hogg with a verbal warning last week over her failing to disclose her brother Quintin's role at Barclays.
What exactly did she do wrong?
Hogg gave inaccurate evidence to MPs on the Treasury committee, when she appeared at a hearing about her appointment on 28 February. Hogg told the committee she had previously declared to the Bank all potential conflicts of interest, since she joined in 2013 as chief operating officer.
But a few days later it came to light that the first time she had mentioned her brother worked for Barclays was when filing out a questionnaire in preparation for her Treasury committee hearing.
So where is the potential conflict?
Hogg, 46, supervises markets and banking and serves as chief operating officer. She only formally took up the role as deputy governor on 1 March, replacing Minouche Shafik, who left to become director of the London School of Economics.
Her brother's role could potentially conflict with her work on the Prudential Regulation Committee, which has direct responsibility for regulating banks, including Barclays.
What did she do next?
Hogg sent a letter of apology to the committee on 2 March. She wrote: "I should have formally declared my brother's role when I first joined the Bank. I did not do so and I take full responsibility for this oversight."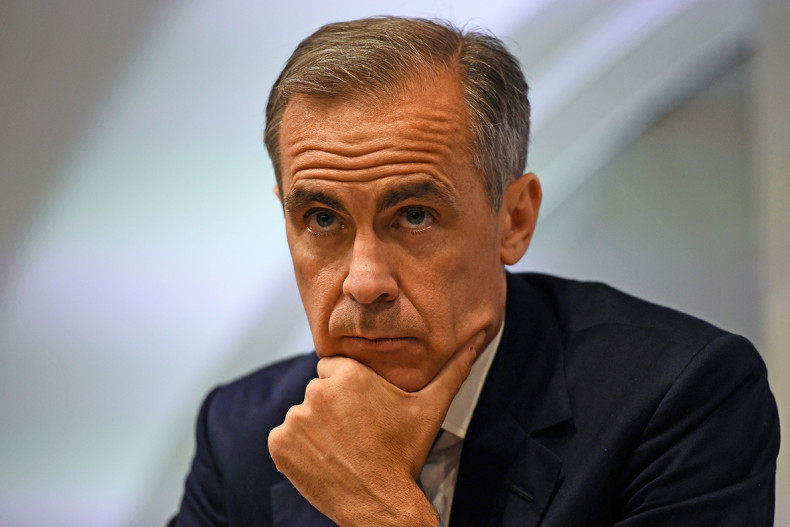 She added: "Regrettably, my oversight means that my oral evidence to the Committee in this respect was not accurate. I write now to correct that evidence at the earliest opportunity and to place on record my sincere apologies to the Committee."
How did the committee react?
Treasury committee chairman Andrew Tyrie said: "The committee now needs to digest the evidence it has heard, some of which has been a surprise to a number of us. It will offer a view after a period of reflection."
John Mann, a Labour MP and a member of the Treasury committee, said that Hogg's position as deputy governor was untenable.
Mann said: "It is simply incredible that such a senior person at the Bank of England has behaved in this manner.
"Charlotte Hogg proudly told this committee that she actually wrote the Bank's code of conduct which she has now admitted to repeatedly breaking.
"This is simply a question about standards in public life and in this regard she has failed and must resign."
How did other banks react?
Senior bankers told the Sunday Times at the weekend they would insist on lenient treatment the next time their staff are caught out on ethics rules, calling it the 'Hogg defence'.
Senior bankers at two of the country's top lenders told the paper that if Carney stood by the former financier, they did not see why they should be bound by ethics rules if she continued to police them.
How did Hogg arrive at the Bank?
Hogg first joined the Bank four years ago from the banking group Santander as part of Carney's bid to freshen up the organisation. Carney wanted Hogg, who had previously spent 10 years at the US investment bank Morgan Stanley, to help him promote diversity in an organisation many believe had changed little in its 323-year history.
Hogg has also previously worked for high profile management consultancy firm McKinsey and, at the start of her career in the early 1990s, she worked for two years at the Bank as a junior officer focused on US and UK market regulation.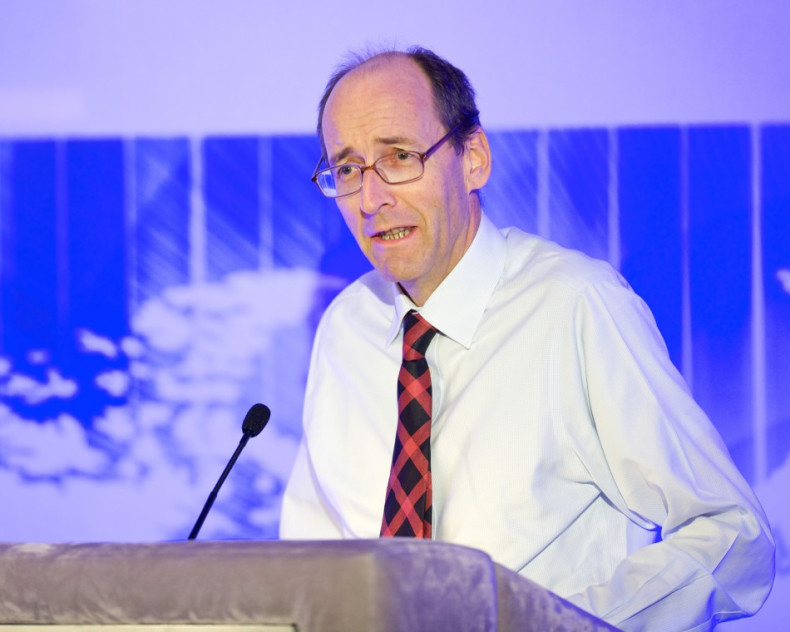 Some critics have said an effort to play down her privileged background has led to the current situation.
How privileged is her background?
Her family has a long background in British Conservative politics. Her grandfather, Quintin Hogg, was a prominent Tory who almost won the Conservative party leadership following the resignation of Prime Minister Harold Macmillan.
Her mother, Sarah Hogg, a former economics reporter for Channel 4 News, also became head of Prime Minister John Major's No 10 policy unit. She is also a life peer.
Her father, Douglas Martin Hogg, the third Viscount Hailsham, was a Conservative MP. He became infamous during the MPs expenses scandal for submitting a £2,200 claim for cleaning the moat at the family's Lincolnshire estate, Kettlethorpe Hall. The family is also related to the Hoare banking dynasty. Charlotte Hogg read economics and history at Oxford and won a Kennedy scholarship to Harvard.