Why Dev Patel left London for LA after Slumdog Millionaire success
British actor speaks out about lack of diversity in UK film industry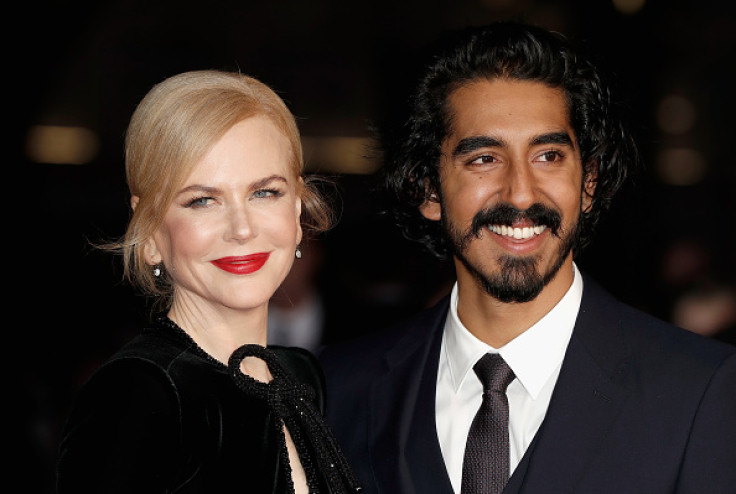 London may be the most multicultural city in the world, but Dev Patel doesn't believe that diversity extends to the big screen. In a new interview the actor, whose breakout role in Danny Boyle's Slumdog Millionaire earned him a Bafta nod, said he had to leave the capital for LA because of the lack of opportunities for Asian actors.
Talking about his struggles after his initial success, the 26-year-old star said that although he still calls London home, he had to move to take his career to the next level and avoid being pigeonholed.
"It's such a melting pot of culture. I'm glad I grew up here. I always wanted to act. When you're growing up in Rayners Lane, that's like saying you want to be an astronaut. But I was very lucky," he said in an interview to Time Out Magazine.
But it hasn't been a smooth transition. Although his name carries some weight in the industry , he still has to work hard to prove himself. "No, I haven't found it easy. I don't just need to be the goofy best friend," he explained. "There aren't enough roles for everyone – walk into any LA coffee shop and you'll see 30 young actors. But there is a lack of good parts for the Asian community. It's incredibly gratifying when you get a role like this."
His gamble has paid off though as he can next be seen starring alongside Nicole Kidman in Oscar-tipped film, Lion. The film, which secured him a Golden Globe nomination, is based on the true story of Saroo Brierley, who attempts to find his family 25 years after wandering alone onto a train and became separated from his mother and brother. "It's incredibly gratifying when you get a role like this."
After falling in love with the script, Patel knew he was the right man to tell Brierley's story. "There's pain, struggle, perseverance. Actors are hungry for a journey. We want to be absorbed into someone else's life. I ended up knocking on the writer Luke Davies's door. The script hadn't even been finished and I was there, like: 'Please, just consider me,'" he revealed.
© Copyright IBTimes 2023. All rights reserved.