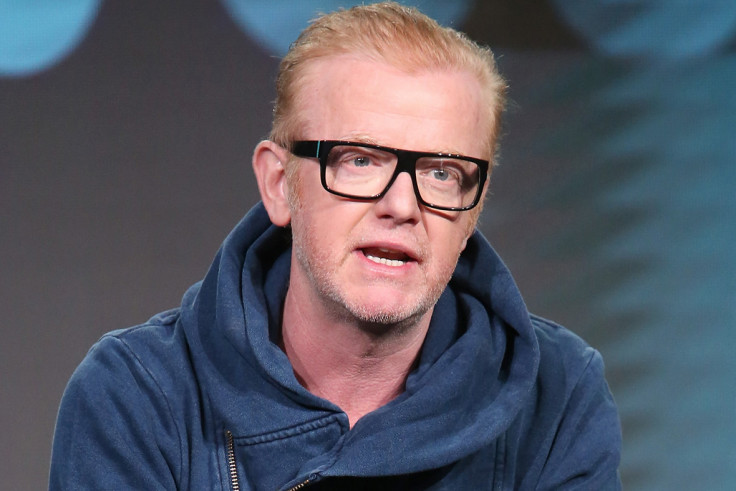 After a dramatic year as far as celebrity deaths go, radio host Chris Evans has revealed that he almost joined the list of famous 2016 deaths after suffering from pneumonia over Christmas.
The former Top Gear host claimed that his temperature reached a frightening 106 degrees while he was holidaying in Barbados following a tumultuous year, claiming he "nearly pegged it" towards the end of 2016.
While trying to enjoy the festive season, Evans said on his Radio 2 show this week: "It started over Christmas. [I was] felled like a sack of spuds on Christmas Eve and still sort of have it.
"I peaked at a temperature of 106 on holiday. Nearly pegged it to be honest, nearly pegged it.
"At one point I thought, 'Do you know what? I've got a lovely life and love my family to death but do you know... I feel so ill at the moment.' It was nearly curtains for me," he added.
But before Evans feared the worst, a doctor diagnosed him and he was quickly back on the mend after being put on a treatment course.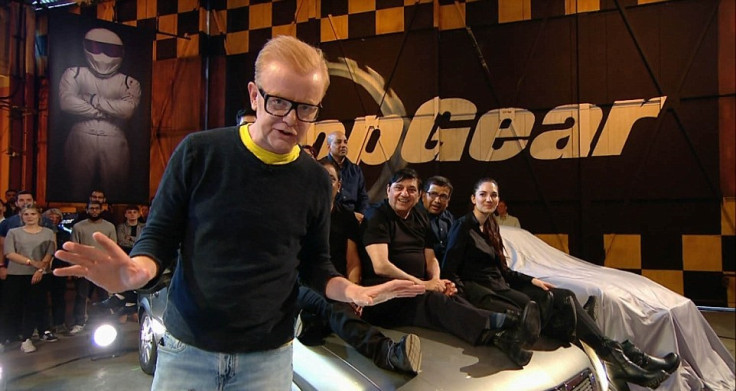 "A very nice Bajan doctor diagnosed me with an upper airways infection; actually three – one for the ears, one for the nose and one for the throat," he told the Daily Mail. "He was quite amazed when the thermometer showed that lava-like temperature reading of 106 degrees.
"Immediately he gave me a shot of something rather lively in my gluteus maximus plus three oral medicines that I had to take at various intervals in the day, whilst avoiding grapefruit. Go figure."
Evans resigned from Top Gear in 2016 after taking over from Jeremy Clarkson, James May and Richard Hammond as a co-host with Matt LeBlanc. He quit the series following the show's mixed reception and the criticism he received over his presenting skills.
Top Gear returns to BBC2 in early 2017 with Matt LeBlanc as the show's main host.