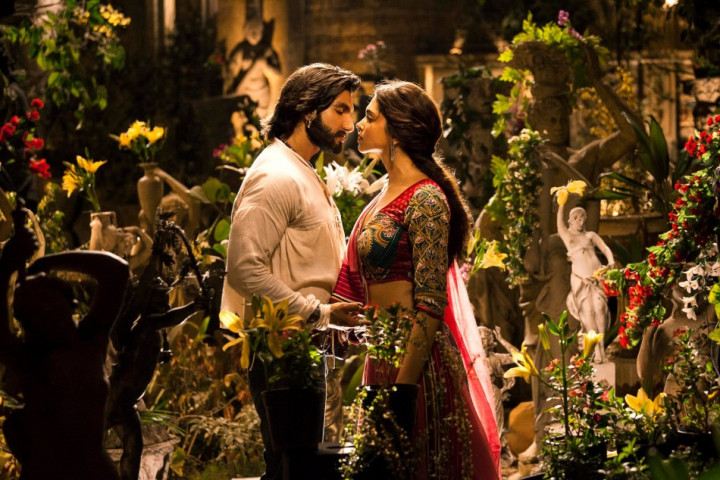 Happy New Year star Deepika Padukone is worried about her rumoured boyfriend Ranveer Singh.
Apparently, the actor is taking his new role extremely seriously and plans to cut off completely from the outside world in order to prepare for it.
Both Singh and Padukone will star in director Sanjay Leela Bhansali's next period drama Bajirao Mastani and reportedly, the Band Baaja Baaraat actor plans to cut himself off from the real and virtual world, before the shooting starts.
Singh told Bollywood Life, "Yes I will be underground for a considerable amount of time. I have finished all my endorsements and commercials. Once I go into this zone, I want to go into the depths of it. I have a physical transformation that I have to do, I have to shave my head bald. I think am going to explore myself as an actor creatively as much as I can with this character. I will definitely be going into a zone and go underground, it will be for a long time but I think it will be worth it."
Singh is usually very high on energy and his outgoing personality has played a big part in making him a hit with the masses. Padukone is concerned that his approach to the role might affect him in a negative way.
"Deepika has been telling him not to let the role affect him so much that he actually starts living it. However, knowing Bhansali's style of working where he asks his actors to become the characters they play, it is quite difficult for him to not become Bajirao!" stated a source.