After their clash during England's international friendly with Spain in November, there were plenty of eyes on Eric Dier and Ander Herrera when Tottenham Hotspur took on Manchester United at Old Trafford on Sunday (11 November). At least, there would have been, had the Spurs midfielder made it off the substitutes' bench.
Last season, the Sporting academy product grew into one of the Premier League's finest young midfielders, earning himself a regular slot in the England starting XI. This term, he has failed recapture that splendid form. The Times now report the 22-year-old is unhappy with his role at the club – with Chelsea and Bayern Munich waiting in the wings.
Dier has been involved regularly this season – in the Premier League, he has started 12 of the club's 15 games to date. But after last season's rise, he has faded into the background somewhat this term. So what has been different?
Euro 2016 hangover?
Dier was one of the few to come out with his reputation enhanced after England's miserable Euro 2016 campaign that was ended by Iceland in June. Having returned to pre-season training late after that failed campaign in France, a minor knock suffered in the win over Sunderland – the same match Harry Kane was stretchered off in – provided further disruption, causing him to miss the next three matches.
"It has been tough coming back late from the Euros because I haven't really been able to get going," Dier said last week. Then I got injured a couple of games into the season and that halted me again. And when Toby got injured I played at the back again,
"This is football and these things happen to everyone. It has not been a ­catastrophe – it has just been a bit of a low start."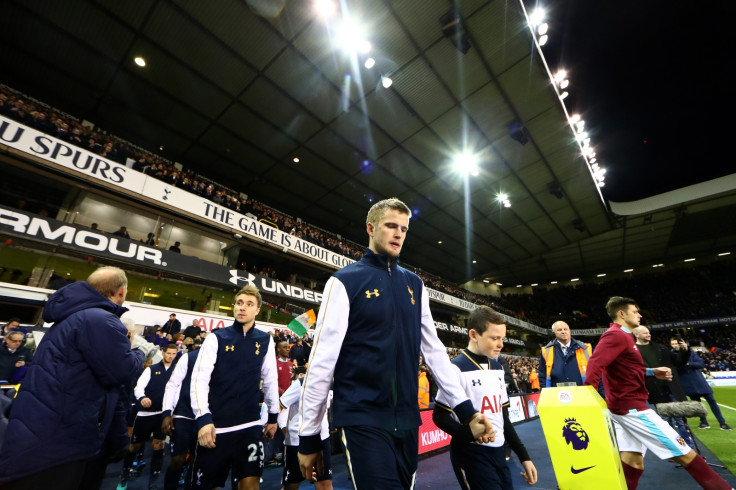 A victim of his own versatility
After his first season with Tottenham where he was deployed at both right-back and centre-half, Dier found his new role as a deep lying midfielder last term. It has been that ability to play in a number of different positions that has contributed to his underwhelming season, however, having seemingly become a victim of his own versatility. When Spurs lost Toby Alderweireld to a knee injury in October, Pochettino made it clear who his ideal replacement was. "We trust him as a person and his skills. For me, Eric is a player who can develop his game in different positions."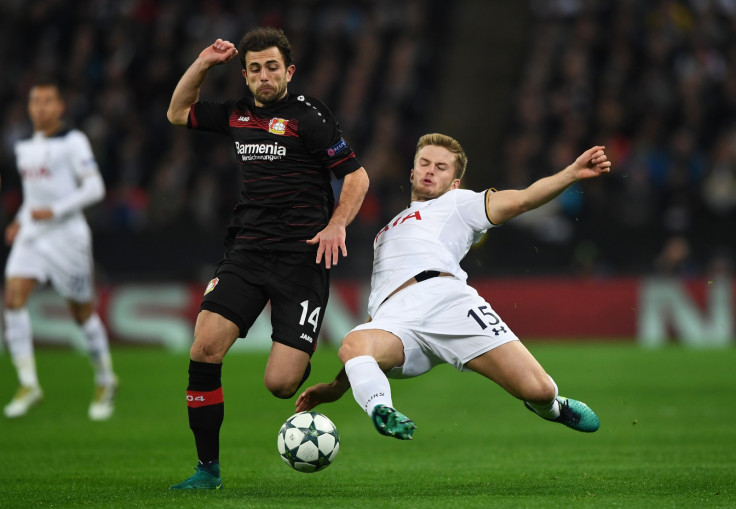 In the Belgian's absence, Dier would start 10 games at centre-half and barring the EFL Cup defeat to Liverpool, has not returned to midfield since. Alderweireld, rightfully named as one of the best centre-halves in the league last season, returned to training in November and returned to the starting XI on Sunday to partner countryman Jan Vertonghen against United. In that time, Pochettino appears to have found another midfield favourite.
Victor Wanyama
Wanyama has been almost ever-present in Tottenham's starting XI in the league this season, missing just 38 minutes of the club's 15 games to date. Spurs paid just £11m for a player Pochettino was determined to prise away from Southampton and he immediately brought another option for the Argentine in midfield. But it became clear very quickly at the start of the season that a midfield pair of Dier and Wanyama doesn't work.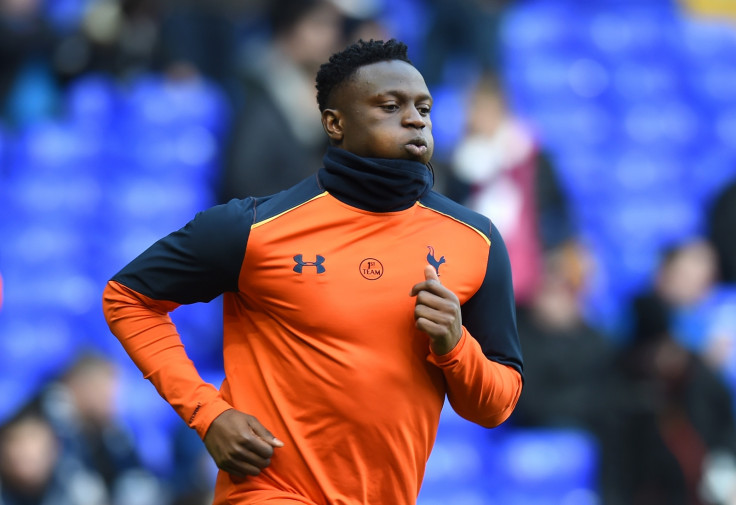 Alderweireld's return could now see Dier return to his midfield role, but what won't be helping his cause is that Wanyama has done exactly what has been expected of him this term, providing a reliable, formidable presence in front of the defence, even if his ability on the ball does lag behind that of his English teammate.
Last season, the midfield two of Dier and Mousa Dembele worked superbly behind Dele Alli and the rest of the Spurs attack. But given Dier's roaming around the pitch and Dembele's string of minor injuries, they have played together just once this season. A return to that old pairing might be a popular choice among some supporters, but Pochettino's faith in Waynama remains as strong as ever.