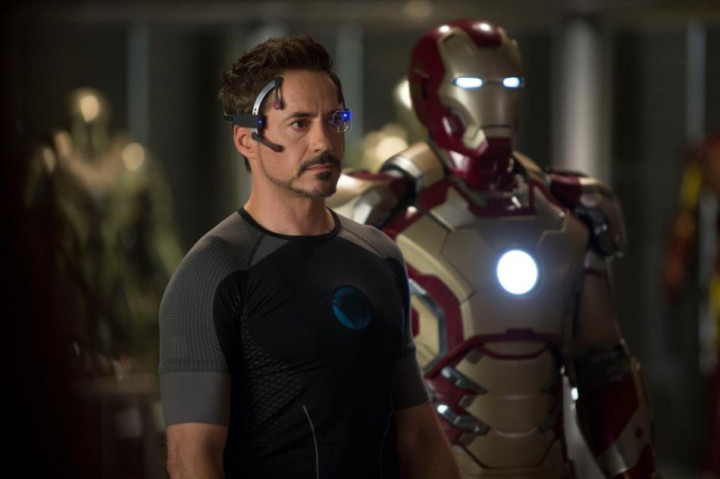 It's nearly impossible to imagine Iron Man without Robert Downey Jr. The Avengers star is to Tony Stark what Hugh Jackman is to Wolverine or Johnny Depp is to Captain Jack Sparrow.
The quirky and edgy actor made the superhero role his own and established himself as one of the prime components of Marvel Studio's super successful film franchise.
So, it's quite a shocker to know that Downey Jr was initially rejected to play the role by studio execs. Not once, but twice!
During his latest interview with 100.3 Jack FM, Iron Man director Jon Favreau revealed that he had to fight for Downey Jr to get the role, reports Enstars.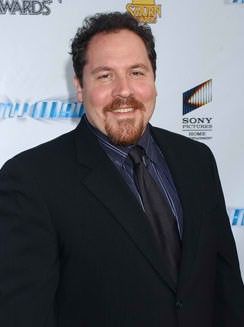 According to Favreau, when he brought up Downey Jr for the role of Tony Stark, he was rejected more than once by the heads of Marvel Studios.
"It was my job as a director to show that it was the best choice creatively," Favreau said, "and now the Marvel Universe is the biggest franchise in film history."
Favreau went on to say that he saw the potential in Downey Jr and knew how well he would fit the role.
"Everybody knew he was talented... Certainly by studying the 'Iron Man' role and developing that script I realized that the character seemed to line-up with Robert in all the good and bad ways," the director continued. "And the story of 'Iron Man' was really the story of Robert's career."
The director, who is briefly sharing screen space with Downey Jr in the upcoming film – Chef also spoke about how the Hollywood star was really serious about the part.
"History has definitely proven that he was dead serious about it and now he is the biggest star in the world," he shared.
Apparently, before Iron Man came along, Downey Jr was not doing so well professionally and as a result was not considered a very 'bankable' star.
As per earlier rumours, Edge of Tomorrow actor Tom Cruise was one of the top contenders to play Iron Man.
Currently, fans are speculating on who will replace Robert Downey Jr as the superhero billionaire in Iron Man 4.