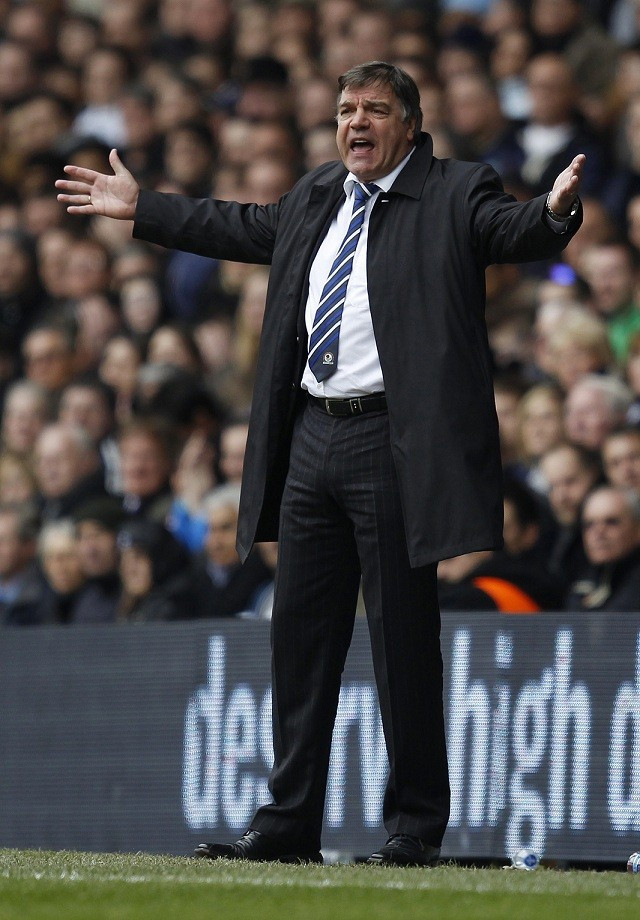 Tomorrow's game against Brighton is yet another defining game for West Ham.
As a West Ham fan and a member of an entire family that supports West Ham - bar the odd Tottenham uncle - I know this is the latest in a long line of defining games.
But what does it mean in the context of the season? In chatting with my cousin about West Ham, we often discuss how big the next game is, how it's a defining moment but looking at the season as a whole, where does it lie?
If I ask my Manchester United-loving colleague what United's defining moment this season was, she pin-points the FA Cup third-round victory over City.
Another colleague who supports Liverpool points the spotlight on the Carling Cup victory (just) over Cardiff - perhaps an accurate representation of the Reds' season.
Us Hammers are yet to have a moment we can look back on this season and think, "hey, that really does make this season worthwhile," despite the fact we constantly believe that any game against a club in the top half is a huge one.
So, as a Hammer with a plan, I cordially announce tomorrow's match our defining game.
A win is a must.
A win against a team fighting to get in to the playoffs is a push.
A win against a team fighting to get into the playoffs at Upton Park, considering West Ham's current home form, is near-impossible and we all know it.
Sam Allardyce recently commented on the Hammers' performances at Upton Park following the 3-3 draw with Reading: "Until we break the 'hoodoo' of the home win, every game will be tough. We've been absolutely outstanding away this year.
"The longer it goes on the harder it is. We can only do it by continuing to do the right things in and out of possession and not making mistakes."
But isn't that the joy of West Ham? We've never been a United or an Arsenal who expect to win each game - we enjoy winning because it's not commonplace. We thrive on that 'underdog' factor.
True, we shouldn't be underdogs in this situation but Brighton is going to be a much tougher game than it looks on paper.
So let's forget the defining moments so far this season, which ultimately haven't defined the season at all, and look forward to the change in our home form 'hoodoo' from tomorrow.
Come on you irons.