The Advertising Standards Authority has banned a television advert for the Nintendo Wii U games console, because one viewer complained that a feature shown in the ad is not available in all games.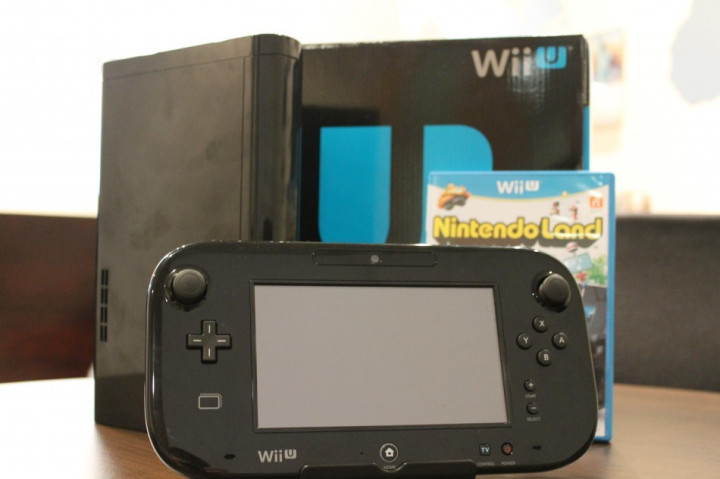 The advert shows a user switching from playing Super Mario Bros Wii U on the television, to seeing the gameplay on the console's GamePad controller while someone else uses the TV, but this feature is not possible with all Wii U games.
A single complaint was made to the ASA, and despite Nintendo's efforts to explain that the advert also shows other game features that are not available across all games, the advert must not be shown again in its current form.
The ASA explains that "the complainant, who believed that the option to switch gameplay to the GamePad controller would not be available on all games, challenged whether the ad was misleading."
In its defence, Nintendo said, as quoted by the ASA, "the Wii U console hardware did allow users to switch from playing games on their TV to playing on the GamePad, but this was dependent on the feature being incorporated into the game's software and would obviously vary from game to game."
Nintendo said to the ASA that it did not think the ad required qualification as it did not believe the average consumer would expect the feature to be available on all games.
Despite just one viewer making a formal complaint, the ASA decided to uphold it, explaining in its statement on 16 January:
"The ad referred to a number of features of the Wii U console and GamePad, including being able to shoot at the TV using the GamePad, switching gameplay to the GamePad if someone else wanted to use the TV and using the GamePad to zoom in on targets, enter codes and interact with the surroundings in the game.
"The ASA considered that it would be clear to consumers that many of these features would not be available in all games. However, we considered that the option to switch gameplay to the GamePad controller could be available on all games, and as this was a new console consumers would not have had an awareness of whether this was something specific to individual games or a general feature of the console."
In conclusion, the ASA said that Nintendo's advert "should have made clear that this feature would not be available on all games. Because it did not, we concluded the ad was misleading."
To comply with the ASA, Nintendo could either remove the section showing gameplay switching from TV to GamePad, or add a written message to explain that the feature is not available on all games.