The latest sales figures from Japan suggest Nintendo's Wii U console is not selling as well as had been expected.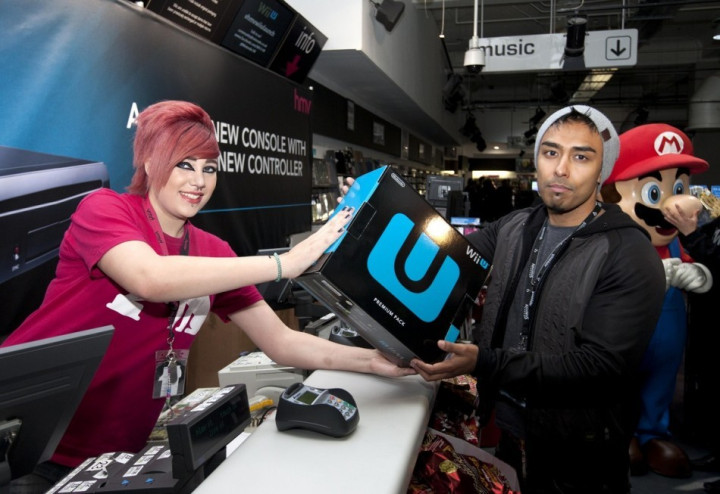 According to figures from Japanese website Famitsu it was the gaming giant's portable console, the 3DS, which was the better performer in the lead up to Christmas.
The Nintendo 3DS, which was released at the beginning of 2011, sold 433,000 units in the seven days leading up to Christmas. In comparison the new Wii U sold just 122,000 units.
This figure was down from the previous week, when Nintendo sold 130,000 units in Japan, and well down on the 300,000 figure for sales in the first week the console was on sale back in November.
What makes it look even worse is that Sony's long-in-the-tooth PSP handheld console sold 58,000 units, almost half as many as Nintendo's month old console. However, it's not all good news for Sony as the PS Vita continues to underperform, selling just 19,000 units last week.
Reaction to the Wii U in Japan and elsewhere has been mixed and some have complained about a lack of compelling titles to entice people to upgrade from a Wii, PS3 or Xbox.
In December, titles like New Super Mario Brothers, Nintendo Land, Zombi U and Japanese-favourite Monster Hunter were all available.
Nintendo is, like a lot of the Japanese tech giants, struggling financially at the moment, with its shares having lost 26 percent of their value in the last 12 months.