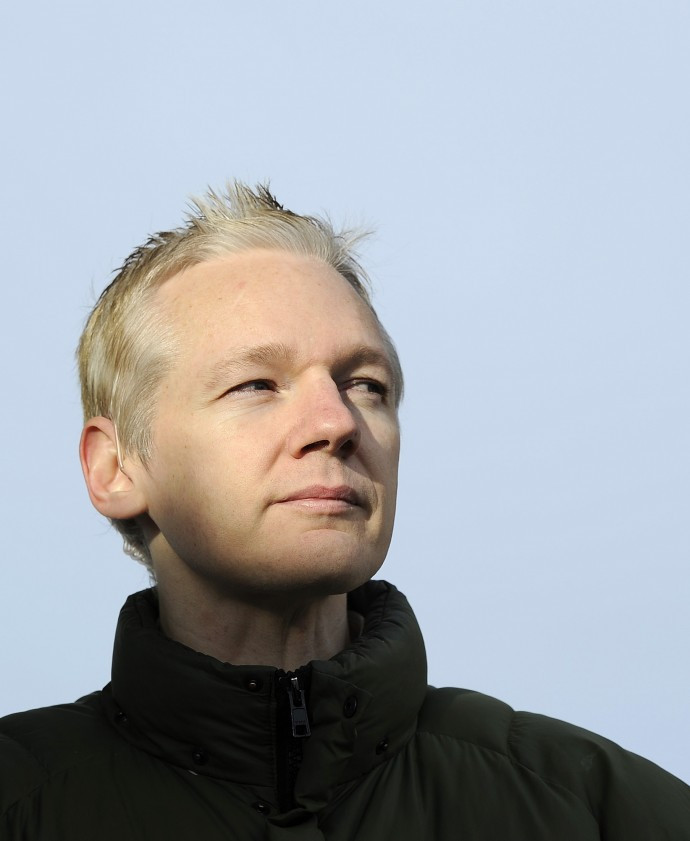 Wikileak's have tried to dispel rumours that their founder Julian Assange has been charged.
Assange is due to appear at Sydney Opera House next month at the Festival of Dangerous Ideas, at a symposium entitled Wikileaks has not gone far enough.
Wikileaks's Twitter feed recently said: "Murdoch's News Corp continues to falsely state that Assange has been charged," linking to an article in the Herald Sun.
The article reported: "Festival curator Ann Mossop told The Australian that Assange, who was under house arrest in London and facing sexual assault charges in Sweden, would most likely be speaking via video link."