Pop star Ed Sheeran has put himself forward to sing the next James Bond theme song. If he lands the coveted gig, the Shape Of You hitmaker would follow in the footsteps of Adele, Sam Smith and Shirley Bassey, who have previously taken the honour.
In an interview with radio station Capital FM, Sheeran, who is set to release his third album Divide on 3 March, initially admitted that he found the process of fronting a 007 soundtrack complicated.
The singer told host Roman Kemp: "I heard when they do the Bond tracks, they ask a bunch of people to do it. I think I wouldn't want to put like loads and loads of time and effort into a song that was like, part of five different people going up for it."
The I See Fire hitmaker continued: "Obviously it's a big honour to do but I would like to be trusted enough that if I ever got bestowed an honour like that, which I do think is a massive honour, I would like them to trust me enough that I'd be able to do it right."
When pushed on whether he would accept an offer to sing the theme song, Sheeran admitted: "I don't think anyone would say no to that. That's definitely something I would do." If ever chosen as the next 007 singer, the Thinking Out Loud chart-topper would be in good company with both Adele and Sam Smith winning best original song Oscars for their respective Bond themes, Skyfall and Writing's On The Wall from Spectre.
Sheeran, 26, also revealed his hopes of actually collaborating with Smith, 24, making for a winning combination. Teasing a future duet, the Photograph singer said: "I performed with him at one of his shows in Manchester and we sung [Smith's hit single] Stay With Me together and it very much felt like...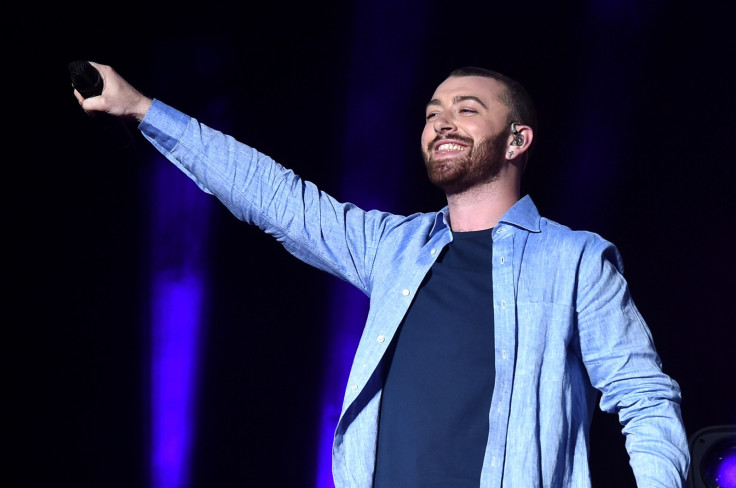 "It's quite weird, we both grew up like really liking Elton John and George Michael, and they obviously did that amazing collaboration together, and at that one time, we were both very successful with both our albums and kind of coming together to sing a song on stage felt really cool.
"It felt like sort of what it probably felt like with two artists who were doing well at that time, sort of getting together. So I would definitely never rule it out. I think he's amazing. He's a fantastic bloke and I'm really excited to see what he does next because I don't think he's gonna do what people are expecting."
Listen to Ed Sheeran's Shape Of You: