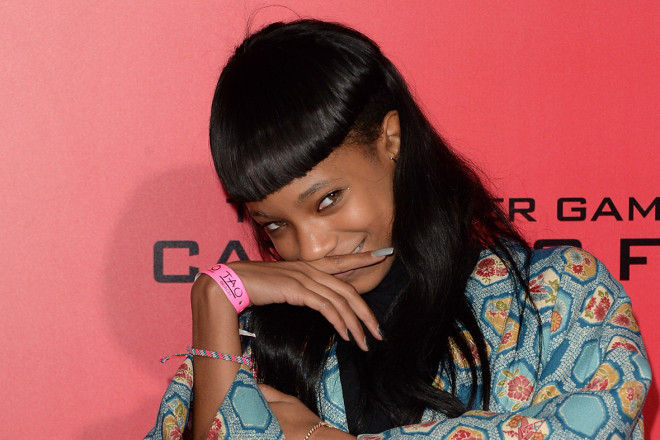 Will Smith and wife Jada Pinkett Smith are being investigated by children services in Los Angeles over the picture of their 13-year-old daughter Willow lying on a bed with actor Moisés Arias.
The black and white photo caused a media furore when it was posted on Instagram. It showed the 20-year-old Hannah Montana actor shirtless with Willow fully clothed beside him.
Earlier this month Jada defended the picture and said there was "nothing sexual about it".
She told TMZ. "You guys are projecting your trash on to it and you are acting like covert paedophiles and that's not cool."
Now the Los Angeles Department of Children and Family Services has launched an investigation, according to RadarOnline.
A source told Radar: "The investigation was formally opened last week and is being taken very seriously by the department.
"Will and Jada Pinkett Smith have been extremely cooperative with officials. Of course, they aren't happy that their parenting skills are under scrutiny, but they understand."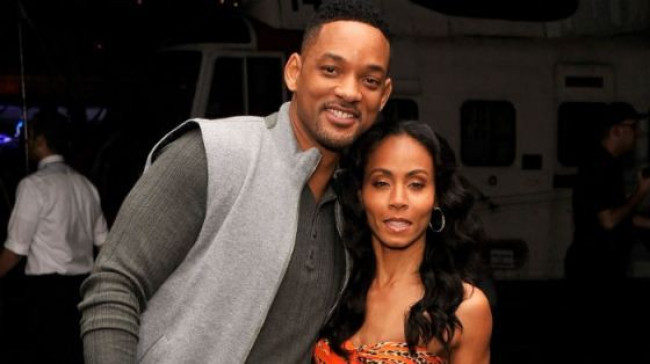 Arias, who was shirtless and had his lower part of his body covered underneath the sheets, deleted the picture shortly after posting it.
The Smiths reportedly considered the image as "an expression of art" and "innocent fun".
"We don't do punishment," Will Smith told Metro last year.
Willow's brother Jaden,15, made a show of solidarity to his sister following the incident and was spotted hanging out with Moisés. They were seen eating with friends at Sugarfish Sushi in Calabasas.