Will NHS replace Windows with Ubuntu after WannaCry rasomware attacks?
Health Secretary Jeremy Hunt is reportedly keen on adopting the OS.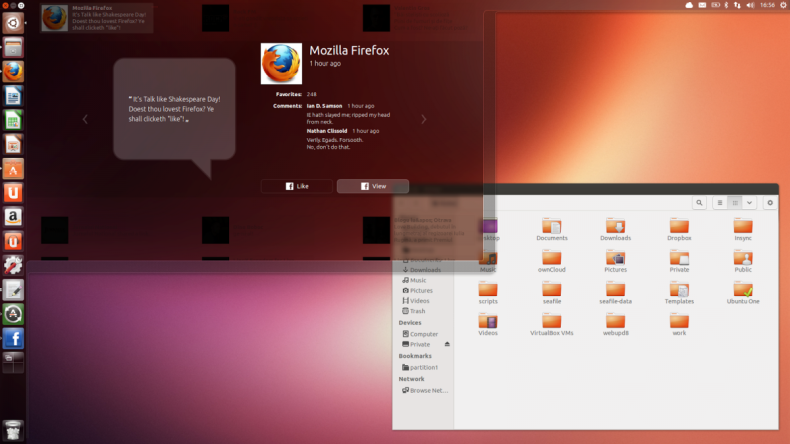 The WannaCry ransomware, which struck thousands of Windows systems across the world, hit the National Health Service (NHS) and its network the hardest. And, after receiving criticism for not having an updated and secure system, the NHS could be considering replacing all Windows systems with Ubuntu, a Linux-based OS considered one of the safest by cyber experts.
Dr Dean Jenkins, a Fellow of the Royal College of Physicians who is also the editor-at-large of BMJ Case Reports, writes in his blog that Health Secretary Jeremy Hunt is seriously impressed by Ubuntu and plans to pass on the idea of using it to the NHS tech department. The NHS has been awaiting a system upgrade and Hunt is reportedly interested in having Ubuntu as the choice of OS in its mainframe systems.
Although the process will come with its fair share of need for training, overhaul and syncing of data, Jenkins says an upgrade to newer Windows systems will cost the same if not more. He emphasises that Ubuntu was also found to be the most secure operating system by the UK government's National Technical Authority for Information Assurance, which is part of the National Cyber Security Centre.
NHS has already developed a special system using Ubuntu called NHSbuntu that has all security features of whole disk encryption, NHS smartcard authentication, NHS secure email, modern browsers, office software and more.
Ubuntu OS is preferred by many high-profile work organisations and state administrators around the world not only because it is considered better and more secure but it also comes cheaper than Windows or Mac.
However, Ubuntu too has its fair share of exploits in the past but the basic nature of the OS prevents infections. For instance Ubuntu generally does not need anti-virus programs like Windows and has far lesser updates than Microsoft. The Linux-based OS does not allow much for default installs thus asking a user each time an application pops up for installation.