The powerful synthetic drug fentanyl responsible for the late singer Prince's overdose death was a secret ingredient in mislabled pill bottles found in his home, according to an investigator.
The finding indicates the iconic singer, who died of an overdose at the age of 57, may not have realised what he was ingesting.
In another revelation, investigators said the singer weighed just 112 pounds (eight stones) at the time of his death. But the level of fentanyl was so great that no one could have survived it, regardless of size, an investigative source told the Minneapolis Star Tribune.
Nearly two dozen counterfeit pills found in an Aleve bottle in Prince's home were falsely labeled Watson 385, a source told the Associated Press (AP). That label is typically used to identify pills containing a mix of acetaminophen and hydrocodone, which is also found in Vicodin.
One of the pills analysed by the Minnesota Bureau of Criminal Apprehension tested positive for fentanyl, lidocaine and another drug. Officials found nearly two dozen pills similar to the one that was tested.
Another aspirin bottle had 64 counterfeit tablets in it. Some pills that were analysed contained fentanyl, lidocaine and U-4770 – a synthetic drug that is eight times more powerful than morphine.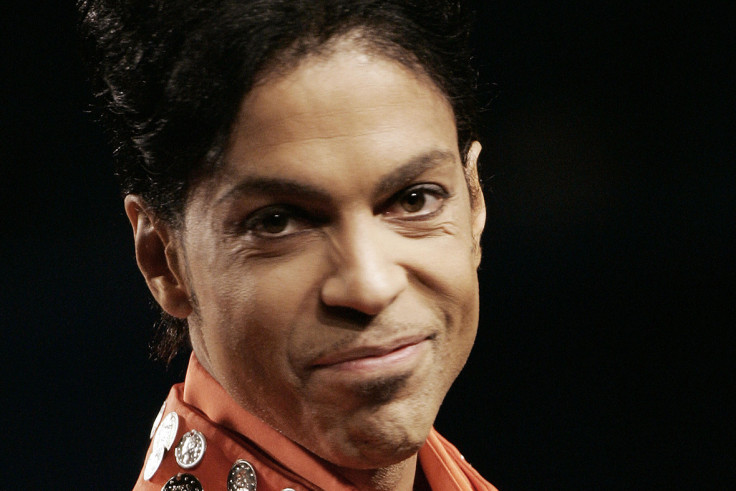 Autopsy results in June attributed the singer's death to a fentanyl overdose.
Investigators believe the singer may have taken the pills without knowing they contained fentanyl, an opioid 50 times more powerful than heroin and 100 times more powerful than morphine.
Medical tests before Prince died did not turn up evidence of fentanyl, indicating he was not a long-time user or possibly never a user – a finding that supports the theory he may not have known what he was taking when he overdosed.
Accidental overdose deaths from fentanyl have spiked in recent years as counterfeit drugs and even heroin are increasingly being secretly boosted with the often-deadly additive.
Of dozens of pills taken from Prince's Paisley Park home and studio, some were found to have other drugs in them, including oxycodone and codeine. Tablets were found in a dressing room, but most of the pills were in aspirin and vitamin C bottles tucked inside a suitcase and bags – including one Prince often carried.
A prescription bottle in someone else's name held 10 oxycodone pills. Prince had no prescriptions for any controlled substance in his home state of Minnesota.
Prince had several pills with him earlier in April just days before his death when his private plane was forced to make an emergency stop in Moline, Illinois, so the singer could be treated for a suspected overdose. But the painkiller percocet was believed to be the cause of that overdose.