Will Spider Man be making a cameo in Avengers: Age of Ultron? The post-credit scene in The Amazing Spider Man - of X-Men: Days of Future Past has fuelled rumours that the three individual Marvel brands – Avengers, X-Men and Spider Man might be coming together in the near future, probably for a Marvel Civil War movie?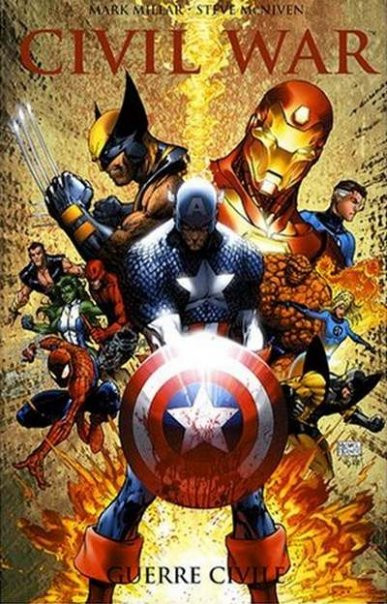 Marvel Studios is well-known for building up individual storylines to later merge into an explosive big screen blockbuster.
What can be bigger than the Marvel Civil War, which brings together almost all the superheroes from the Marvel universe?
The execs at Marvel have not yet disclosed their Phase 3 plans but this can definitely be a possibility.
However, producer and former Marvel Studios CEO Avi Arad seems a bit dismissive about the theory.
He recently discussed about Spider Man appearing alongside the likes of Iron Man, Thor and Captain America and what it would take for the studios that produce both film series to come together on a project that would feature all of these popular characters, reports The Christian Post.
"I think I'm probably a little bit of the militant here," said Arad. "I think it will take a moment in which we've run out of ideas," he said to IGN.
"There's so much to tell about Spider-Man. There's so much to tell about the Sinister Six. The relationship between Spider-Man and Venom will bring a whole other world in," he added.
Arad explained how the uniqueness of Spider-Man/Peter Parker helps him to maintain the interest of fans without needing extra help from other popular characters outside of his immediate universe.
"But we really feel very confident that we have so much to do ... Peter Parker is unique; he's really different. He's not an Avenger. He's not an X-Man. He's unique and we revere that. And we'd rather work really hard to have the right ideas than – you know in the toy business we used to make toys glow in the dark when they weren't selling will and it gave at least another Christmas," he said. "We don't need it yet."