Theresa May has little time to decide her cabinet before she assumes the role of prime minister on Wednesday 13 July.
The new Conservative leader has the chance to hit reset on the Cameron administration and bring in some fresh names to the front bench, who may have only joined parliament since 2010. So apart from the obvious big names, who else among her supporters might we see elevated?
Sam Gyimah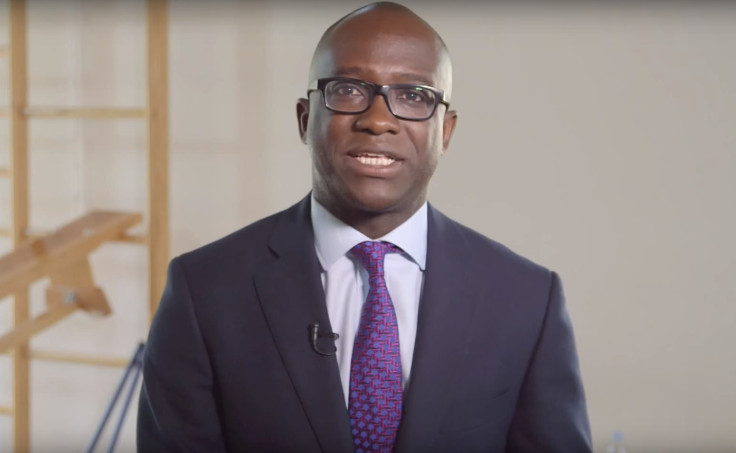 Age: 39
Became MP: For East Surrey in 2010
Experience: Has held a number of junior government roles, including as parliamentary private secretary to David Cameron and a government whip. Prior to parliament, he worked for Goldman Sachs before setting up several businesses.
Heidi Allen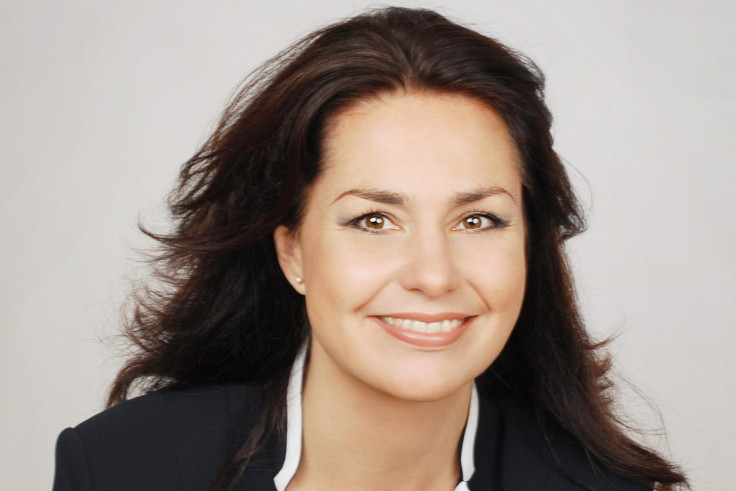 Age: 41
Became MP: For South Cambridgeshire in 2015
Experience: Allen had an 18-year career in business, working for the likes of ExxonMobil and Royal Mail, before entering parliament. She is still the managing director of the family food manufacturing firm. She caught attention in her maiden speech with a blistering attack against cuts to tax credits by her own government. May signals she is shifting away from the Osborne doctrine on economics could mean good news for Allen.
James Brokenshire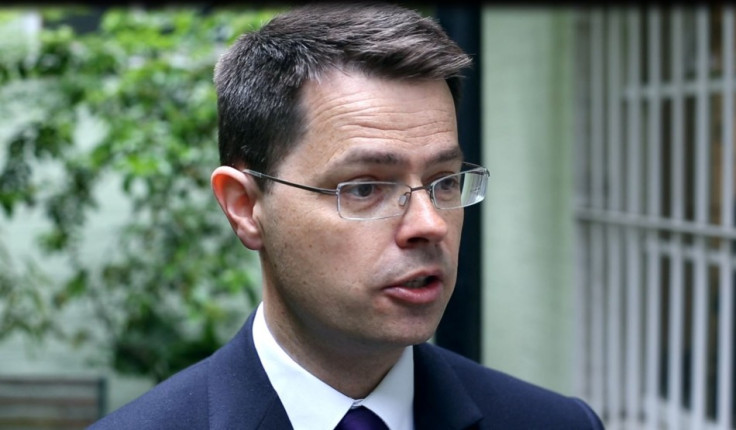 Age: 48
Became MP: For Hornchurch in 2005, though has since moved constituency to Old Bexley and Sidcup
Experience: Brokenshire has been around a while, though he has largely kept off the radar, serving with May in the shadow home affairs team from 2006 to 2010 and then in the home office as a minister from 2010. He is a loyal member of May's team and could well expect a big promotion, perhaps even to the role of home secretary itself.
Victoria Atkins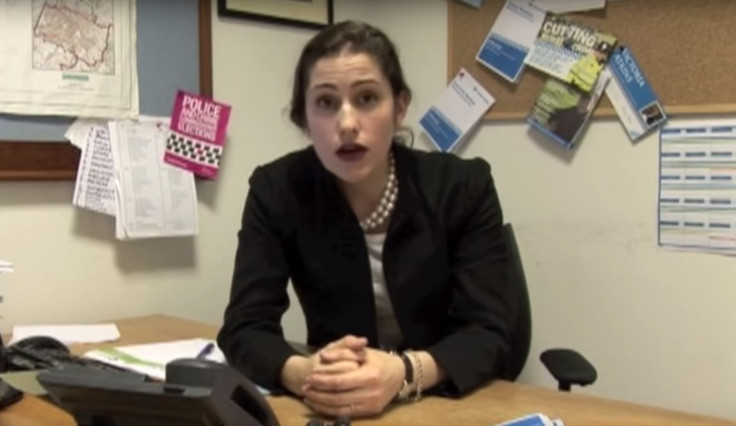 Age: 40
Became MP: For Louth and Horncastle in 2015
Experience: Sits on the Home Affairs Committee, which scrutinised May and her department while she was home secretary. Before becoming an MP, Atkins was a successful barrister specialising in fraud. May visited her constituency to support her election campaign in 2015.
Kelly Tolhurst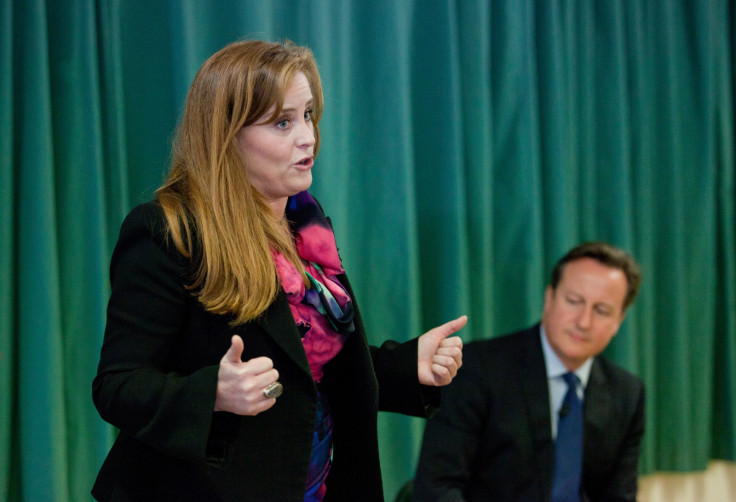 Age: 37
Became MP: For Rochester and Strood in 2015
Experience: Tolhurst sits on the European Scrutiny Committee and the Business, Innovation and Skills Committee. She successfully beat the incumbent Tory-to-Ukip defector Mark Reckless at the 2015 election, delighting Conservative colleagues. Prior to the Commons, she ran her own marine survey business in Rochester.
Stephen Barclay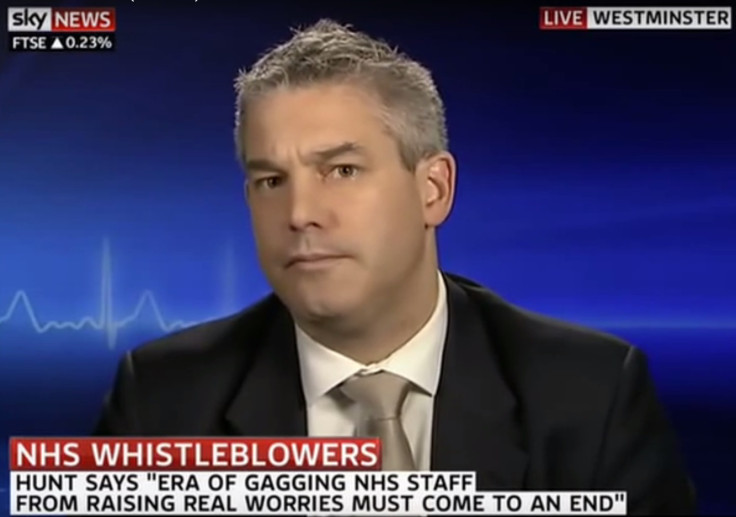 Age: 44
Became MP: For North East Cambridgeshire in 2010
Experience: Barclay sat on the Public Accounts Committee for four years until 2014 and has been an assistant whip since 2015. He worked for several years in the financial services sector as an insurance lawyer, a regulator and in anti-money laundering compliance before winning a seat in parliament.
Alex Chalk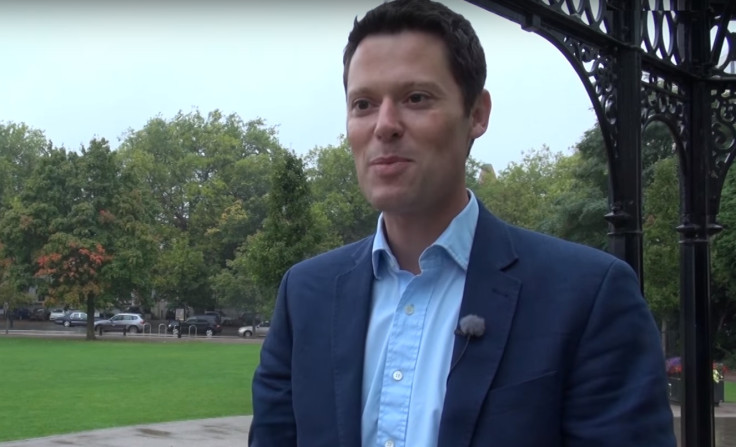 Age: 39
Became MP: For Cheltenham in 2015
Experience: He has sat on the Justice Committee and is leading a campaign to toughen up the law on stalking. Chalk was a successful criminal barrister before entering parliament. May visited Cheltenham to back his election campaign in 2015.