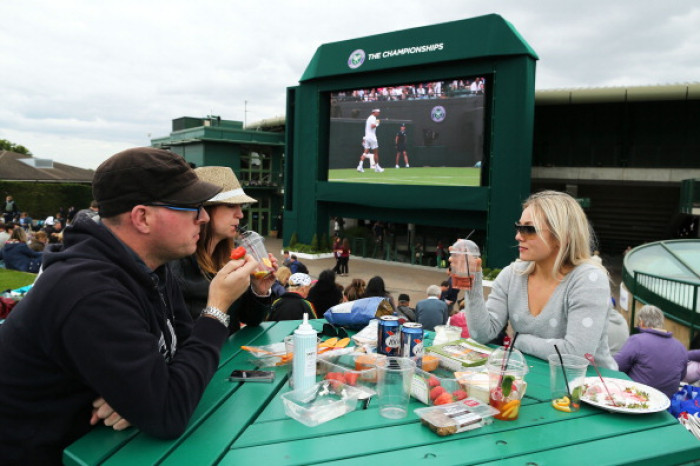 The Wimbledon Championships gets underway on Monday with Andy Murray looking to become the first Britain since Fred Perry in 1936 to retain the men's single title at the All England Club.
The grand slam tournament, which has been held since 1877, with breaks for the intervening World Wars, takes place over two weeks and is heralded as one of sport's most traditional bastions, enforcing strict dress codes and eschewing courtside sponsorship and advertising boards.
First televised in 1937, Wimbledon is now beamed to 380 million people across the world with 17.3m tuning in from the UK last year to watch Andy Murray defeat Novak Djokovic to claim the men's title becoming the first British chapmpion in 77 years .
Here is the tournament in numbers:
15,000 - the number of seats at Centre Court
10 - minutes it takes to close Centre Court's retracting roof
290 million - the numbers of tennis balls that could fill Centre Court with the roof closed
41 - the number of grass courts at the All England Club
8mm - the length of the grass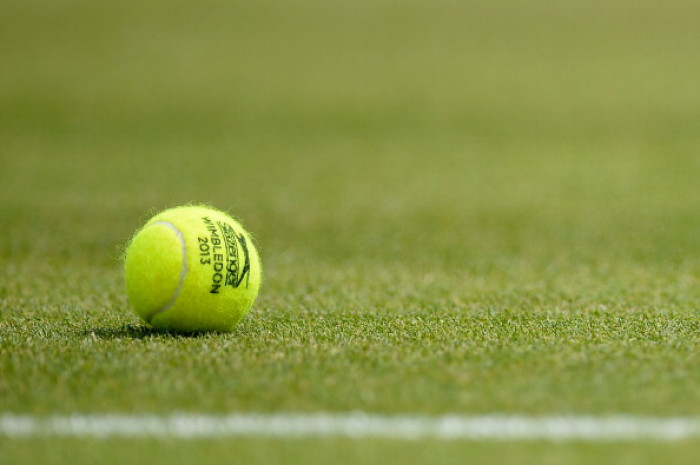 50mm and 100mm - all line are 50mm wide, except base lines which are 100mm
148mph - the fastest serve ever recorded at the Wimbledon Championships by US player Taylor Dent
Over 50,000 - plants supplied each year
11 hours, 5 minutes - the longest match ever played at the Championships was in 2010 when John Isner (USA) beat Nicolas Mahut (France) 6-4, 3-6, 6-7 (7), 7-6 (3), 70-68
660 - the number of matches over the fortnight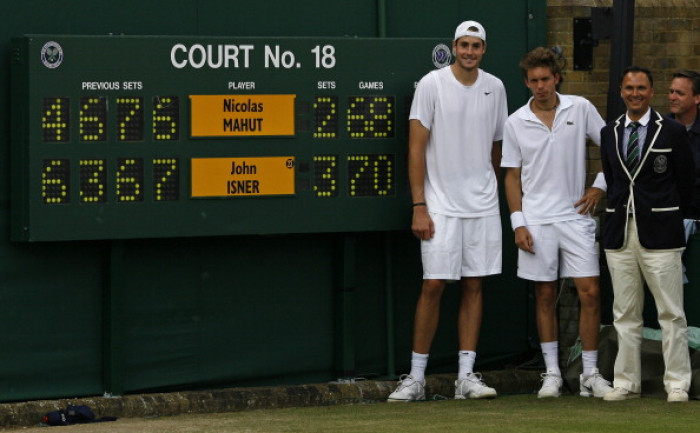 28,600 - the number of Wimbledon-branded towels sold in 2013
757 - players that competed in 2013
250 - ball boys and girls
£1.70 - the price of a punnet of strawberries and cream in 1993 - in 2013 it was £2.50
7 - tournaments since 1922 not interrupted by rain (1931, 1976, 1977, 1993, 1995, 2009, 2010)
Source: www.wimbledon.com