Windows 10: EU watchdogs raise concerns over privacy settings, despite Microsoft introducing changes
Article 29 Working Party seeks more explanation from Microsoft over processing users' data.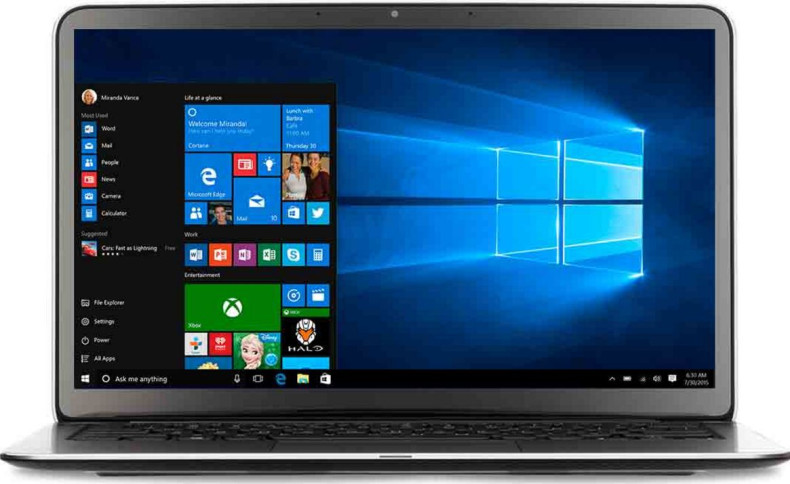 The privacy settings of Windows 10 still remains a matter of concern for privacy watchdogs in the EU, even as Microsoft has already made changes to the installation process. The operating system was rolled out as a free software upgrade in July 2015.
The group known as Article 29 Working Party, which is made up of EU's 28 authorities, is responsible for enforcing data protection laws. Last year, the group wrote to Microsoft expressing concerns over the default installation settings of Windows 10, and about consumers not having control over the company processing their data, suggests a Reuters report.
The group has asked for more explanation from Microsoft about its processing of personal data for various purposes, including advertising.
In a statement the group said, "In light of the above, which are separate to the results of ongoing inquiries at a national level, even considering the proposed changes to Windows 10, the Working Party remains concerned about the level of protection of users' personal data."
It added that it is unclear as to what extent users would be informed about specific data being collected, although the new installation screen presents users with fewer options to limit Microsoft's from processing additional data.
The group pointed out that Microsoft used the data for different purposes including advertising. "Microsoft should clearly explain what kinds of personal data are processed for what purposes. Without such information, consent cannot be informed, and therefore, not valid," the statement read.
In October 2015, following the roll-out, Microsoft said that the data is collected to offer a better OS experience and that it was providing users the ability to have more control over the information the tech giant collects. The Redmond-headquartered company said that the data collected from every system is encrypted on the firm's servers and remains at secure facilities.
In July 2016, France ordered Microsoft to stop collecting user data on Windows 10 and serve them with ads. The Chair of the National Data Protection Commission issued a formal notice to Microsoft demanding to take satisfactory measures to ensure security of user data.