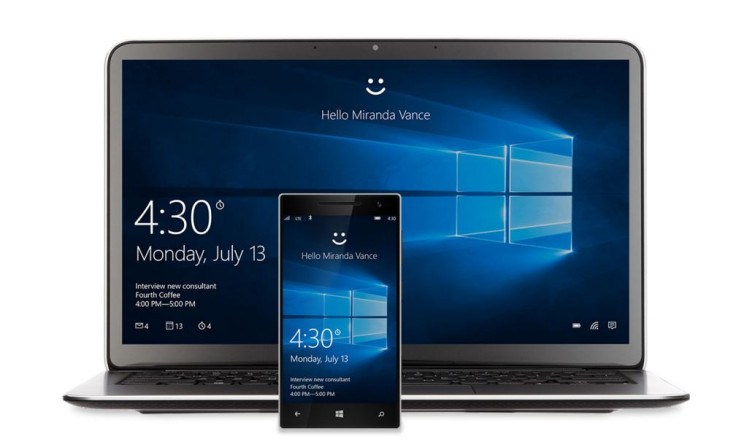 Microsoft's newest Windows iteration is likely to become the most installed version of Windows ever while gaining popularity like Windows XP or 7. As confirmed by Terry Myerson previously, it is already running on 110 million PCs since its launch on 29 July.
"In the consumer market, a free upgrade coupled with broad legacy device support and automatic over-the-air upgrades ensure that there will be tens of millions of users familiar with the operating system (OS) before the end of 2015. For enterprises, we expect that implementation will be significantly more rapid than that seen with Windows 7 six years ago," says Steve Kleynhans, research vice-president at market research firm, Gartner.
One of the primary reasons for the rapid adoption of Windows 10 could be the end of support for Windows 7. According to Microsoft's support cycle, mainstream support for Windows 7 ended on 13 January, 2015, whereas the extended support ends on 14 January, 2020.
End of support means Microsoft will no longer provide fixes, updates or any other online technical assistance. Besides, you will not receive security updates to protect your PC from viruses, spyware and malicious software. So ensure that you have all the latest updates or service pack installed.
Gartner further predicts the enterprises will begin Windows 10 upgrade in the first half of 2016 and widen their deployment in the latter part of the year. It expects that "half of enterprises will have started some production deployments by the beginning of 2017, with an eye to completing their migrations in 2019".
Microsoft is already at work to make the upgrade experience better. It promises that starting early 2016 Windows 10 will be available as a "Recommended Update". The upgrade will automatically start but based on your Windows Update settings. The company also has plans for non-genuine Windows 7 or 8.1 to offer a one-click opportunity to get Genuine via the Windows Store or by entering the activation code.