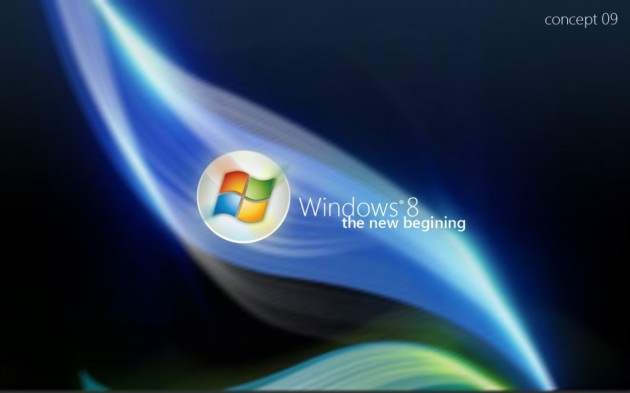 New research has emerged suggesting Microsoft's forthcoming series of Windows 8 tablets will be too late to the party to break Apple's current hold on the market.
The claim emerged Tuesday via a blog post from market research firm Forrester. Forrester analyst J.P. Gownder suggested that current consumer interest in Windows 8 tablets will eventually wane as companies like Apple begin rolling out the third generation of established series such as the iPad.
"On tablets, Windows 8 is going to be very late to the party," predicted Gownder. "[Windows 8 on tablets is] (at best) a fifth-mover after iPad, Android tablets like the Samsung Galaxy Tab, HP's now-defunct webOS tablet, and the BlackBerry PlayBook tablet."
Continuing: "While Windows' product strategists can learn from these products, other players have come a long way in executing and refining their products. Apple, Samsung, and others have already launched second-generation products and will likely be into their third generation by the time Windows 8 launches."
Gownder went on to clarify the chief reason for the report was the fact that Microsoft had missed its chance, failing to release a device when customer interest in a Windows tablet was at its peak.
"[C]onsumers' interest in Windows tablets is plummeting. In Q1 2011, Windows was by far the top choice of consumers - while no touch-first Windows tablets existed, 46 per cent of U.S. consumers yearned for one. By Q3 2011, that picture had changed dramatically: Windows was no longer No. 1 in choice preference, and interest among consumers dropped to 25 per cent. Microsoft has missed the peak of consumer desire for a product they haven't yet released."
Microsoft are yet to release any firm data on the forthcoming range of Windows 8 tablets being reported by the world's media. The only official action currently confirmed by the company occurred back in September when it reportedly handed out 5,000 new Samsung tablet computers running a test version of Windows 8 at its annual developer conference.
Following that, a number of other rumours have emerged suggesting Nokia is set to follow up the release with its own Windows 8 tablet in the new year.