The second instalment in the epic RPG saga - Witcher 2: Assassin of Kings - brings a refreshing vigour through a mature storyline defining new standards for thought-provoking and addictive game play.
Just ahead of the game's Xbox 360 debut and the release of the enhanced PC edition next month, game developer CD Projekt addressed CVG, revealing the inclusion of adult material in the game to offer a collective creative freedom to the gamer rather than an expression of gratuity.
"Witcher 2 Sex isn't gratuitous, it's about creative freedom," opines CD Projekt.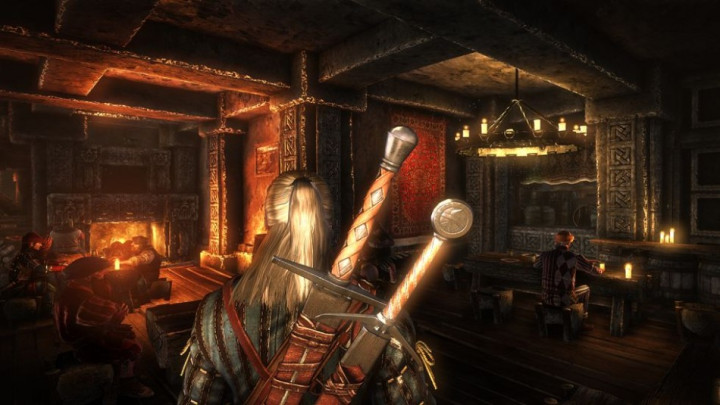 "I think games are evolving. At the beginning the audience was a bit different and some people still think games are for children. We believe that's not true," the game's lead level artist, Marek Ziemak exclaims.
"Our opinion is that they're like interactive movies. You can compare it to reading a book or watching a good series on TV because there's a deep storyline and our target definitely is a mature audience," he adds.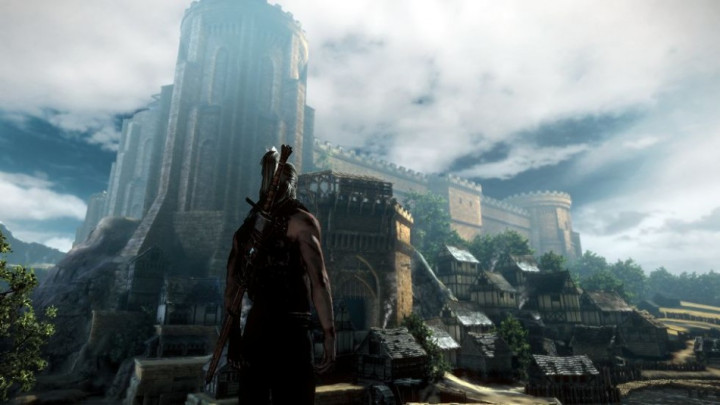 Referring to the inclusion of sex scenes and mature content, Ziemak hints at the changing trend of best-selling games mirroring the events depicted by their novel counterparts, such as locations in Andrzej Sapkowski's original best-selling Witcher novels.
Watch the New Mature Content Ported into the Witcher 2 - Enhanced Edition Below:
"We're using all the stuff that's being used by other authors and creators like writers or movie directors. It's not about delivering sex just to have sex in your game, it's about creative freedom and having the same opportunities and using the same weapons as all the other creative people," opines the game's lead level designer, according to CVG.
With the fast-changing trend of modern game play mechanics, extreme traits like violence, blood-gore and sensual content are getting wider audience acceptance. Game of Thrones or The Sopranos regularly relied on narrative tricks and exquisite techniques to enhance the game play experience and it seems CD Projekt has taken a leaf out of the legendary game's book.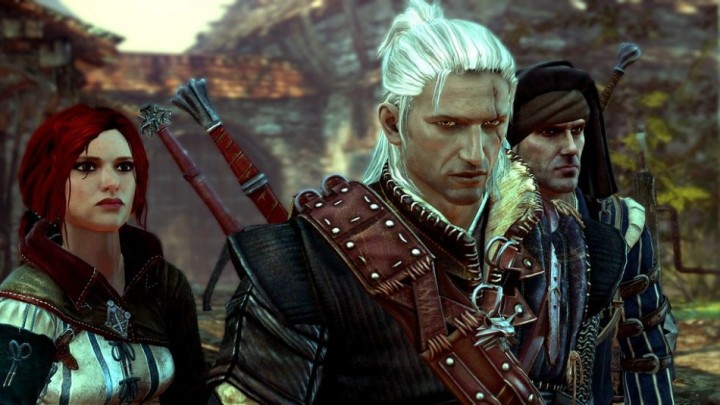 The new Enhanced Edition features four possible game openings and up to 16 different states of game world for the ending. That could actually mean a huge number of permutations and combinations for a varied-style of game play, which could enhance the replay value for the epic RPG.
The Enhanced Edition of The Witcher 2 also adds a variety of extras on top of the blockbuster game release. Included is a soundtrack audio CD containing in-game music, a Quest Book for both novice and experienced role-playing fans, a World Map and a detailed Game Manual. Also packed are more than three hours of new content and new gameplay and story elements. Both the Enhanced Edition and Dark Edition of the game are now available for pre-sale and scheduled to arrive at retail stores on 17 April.
Watch this Exquisite Gameplay Video with Amazing Graphic Special Effects:
Must Read: 'Skyrim' and 'Witcher 2' Feed Off Each Other to Promote RPGs