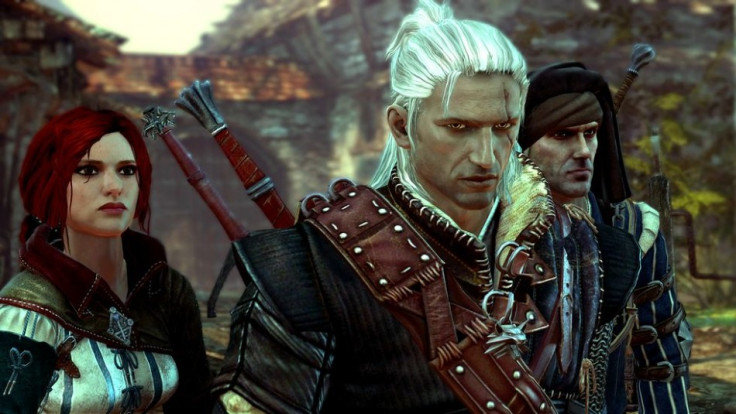 "Witcher 2" hit PCs in May last year. However, the impending Xbox 260 release (set for next month) could overshadow earlier releases, for more than one reason. It is worth remembering the sales and availability of the Xbox 360 versions is far higher than its PC counterparts, thanks to Microsoft's advanced game consoles with Kinect capability.
An enhanced version of the game is also on the cards for the Microsoft console and that doubles the joy for Xbox fans the world over.
Meanwhile, "Witcher 2"'s popularity rose due to the cult status of its franchise and the advent of exquisite games like "Skyrim" will only catapult the RPG genre to greater heights.
The essence of the game in "Witcher 2" is to hunt down creatures and other such beasts for cash... a task made simpler as you are a mutated human. The game drifts away from the conventional style of "Skyrim" and "Lord of the Rings", which pit elves as a race assuming superior strength and abilities, compared to the rest of humanity.
The very fact that the game's basic premise does not conform to gaming norms puts "Witcher 2" ahead of everyone else, in terms of creativity and change. This, in turn, enhances the game's appeal and CD Projekt RED does not leave any stone unturned in its quest to capture mature audiences with sensual content filled with dynamic cinematics and cut scenes. As with "Uncharted 3", this actually helps bolster the flow of the game in more ways than one.
The game developers have been very lenient and flexible in providing an open-world for exploration, while also offering up to four opening sequences and up to 16 different game-worlds for the ending. This translates to support for varied styles of gameplay, allowing players to influence the outcome of the game with their choices and decisions.
The best part of the new version is undoubtedly extra content, such as more missions, quests and additional characters.