Woman kidnapped and gang-raped in broad daylight in Clacton-on-Sea cemetery
Police are hunting down the attackers and appeal for witnesses.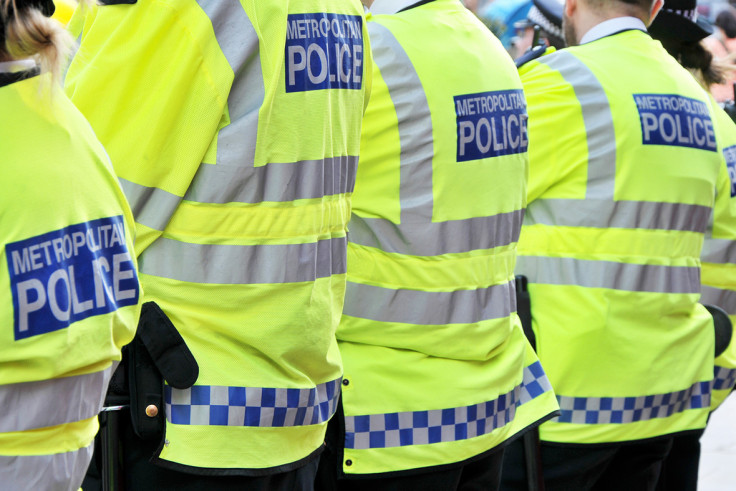 Police are appealing for information after a woman in the UK seaside town of Clacton-on-Sea was raped inside a cemetery.
The woman who was in her 30s had been walking along Jackson Road, when a man grabbed her and pulled her into his car on Sunday afternoon (14 January).
The man drove for around five miles until he arrived at the grounds of St Osyth Cemetery in Clay Lane where two other men were at the scene.
She was then raped by the men between the hours of 3pm and 4pm.
Essex Police are helping to support the woman with her ordeal, and are looking for witnesses who may be able to provide clues about the identity of her attackers.
Detective Inspector Greg Wood, of Essex Police's Public Protection Investigation Unit, said: "We are continuing to make extensive enquiries into this serious offence, including house to house enquiries and reviewing CCTV footage.
"We are currently treating this as an isolated incident but we understand the community will be concerned and we have increased our patrols in Jackson Road and the Clay Lane areas as a result."
Anyone with information, or who was in the vicinity or driving with dashcam footage between 2.30pm and 5pm, or who has CCTV, is urged to contact 101 quoting incident 731 of January 15. Witnesses can also contact Crimestoppers anonymously on 0800 555 111.