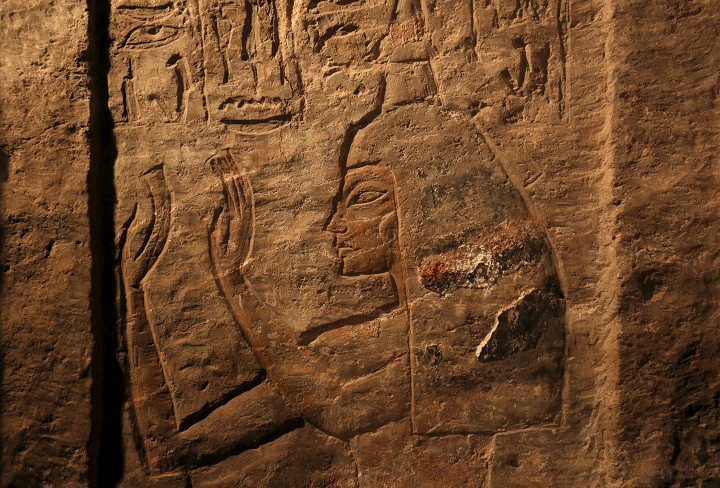 Egyptian pharaoh Tutankhamun's wet nurse or the woman who breastfed him may have been his sister Maya or Meritaten, archaeologists who inaugurated "Maya's Tomb" revealed. The burial chamber will be opened to the public next month.
Maya, whose tomb was discovered in 1996, is believed to be the first of six daughters born to Pharaoh Akhenaten – Tutankhamun's father – and his Great Royal Wife Nefertiti. However, Maya's mummy has not been found.
"Maya is none other than princess Meritaten, the sister or half-sister of Tutankhamun and the daughter of Akhenaten and Nefertiti and the extraordinary thing is that they are very similar. They have the same chin, the eyes, the family trait," said French archaeologist Alain Zivie. His conclusion was based on the carvings of Tutankhamun on the walls of Maya's tomb.
Although a DNA analysis in 2010 revealed that the Egyptian pharaoh of the 18th dynasty was indeed the son of Akhenaten, the identity of his mother has not been confirmed, even as it is believed that Nefertiti was not his birth mother. Recent reports also point out that his mother could possibly be one of his aunts as a "virtual autopsy" shows his parents were brother and sister.
Nefertiti and Meritaten's mummies have not been found, but they are believed to be hidden in secret chambers of Tutankhamun's tomb, according to Egyptian antiquities minister Mamduh al-Damati.
"All these possibilities exist. Step by step we will be able to better understand the time of king Tutankhamun," said Al-Damati. The minister pointed out that one scene on the royal tomb shows how Meritaten appears to be carrying a little baby and suckling it, and this baby is suggested to be King Tutankhamun.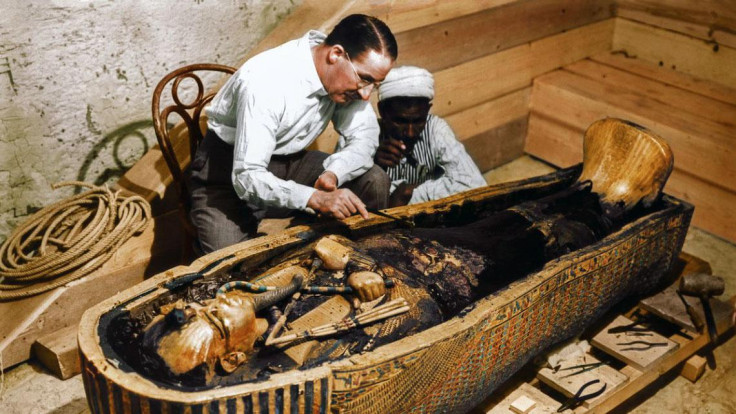 Tutankhamun was only eight or nine when he became the ruler of Egypt and remained pharaoh for 10 years until his death at age 19, around 1323 BC. His rule was notable for reversing the clamorous religious reforms of his father, Akhenaten.
Howard Carter, the English archaeologist and Egyptologist who became world famous after discovering the intact tomb of Tutankhamun, paved through a doorway and entered the boy pharaoh's tomb in 1922, which had remained sealed for more than 3,200 years. The tomb remained so well-preserved that scholars and researchers until now are able to get an insight into Tutankhamun's life.