King Tutankhamun: Real discovery photos of boy pharaoh's tomb to go on show in New York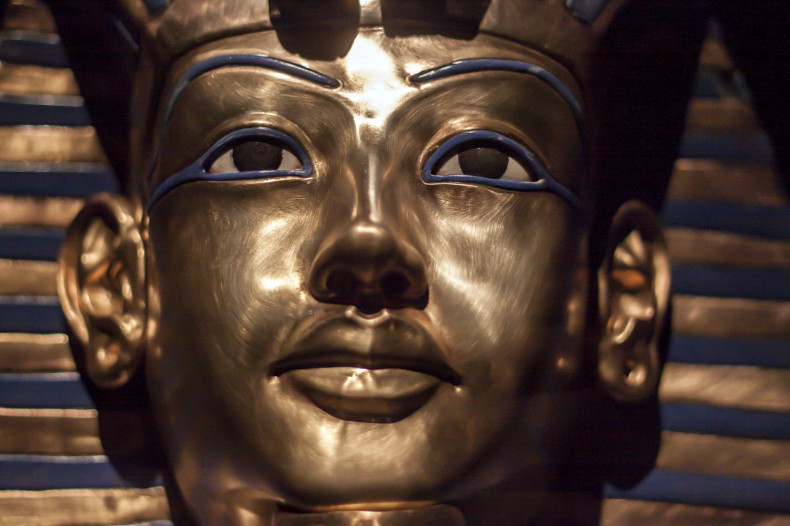 Actual photos of excavation that uncovered the tomb of ancient Egyptian king Tutankhamun, or King Tut, in Luxor in 1922 will be put on show in New York on 21 November. The exhibition will display colourised photos of the breakthrough discovery of the burial chamber.
The exhibit will showcase original photographs that document every small detail of the excavation project. Taken by photographer Harry Burton, the photos document every aspect of King Tut's tomb - the first inventory-taking and over thousands of artefacts, including the transport pictures of the finds to the Egyptian Museum in Cairo.
According to Premier Exhibitions, the organiser of the exhibition, Burton had set up his laboratory in the tomb of King Seti II and had his darkroom in a neighbouring tomb in the Valley of the Kings, which houses the tombs of ancient Egyptian pharaohs dating back to 6-11BC. He developed a total 2,800 large-format glass negatives, which "document all of the finds, their location in the tomb and every single step of the excavators' work with the utmost precision".
The exhibition will also display a large selection of high quality replicas of various artefacts discovered in the boy king's tomb, jewellery, books and picture books about Egypt.
"It is a unique exhibition that allows visitors to experience the history of the Tutankhamun tomb excavation. To realise this ambition, and because sensitive original objects that require preservation cannot and should not be presented in complex exhibition scenarios, Tutankhamun's magnificent burial goods have been reproduced exactly down to the finest detail by expert Egyptian craftsmen in consultation with renowned Egyptologists," the organisers said in a statement.
King Tut ascended the Egyptian throne as one of the last kings of the 18th Dynasty in 1332 BC, at the age of nine. He died young after reigning for nine years. The cause of his death is still not known but the young pharaoh became famous after he rejected his father's radical religious reforms.
The exhibition named the discovery of King Tut, will open to visitors at 417, 5th Avenue at 37th street, New York.