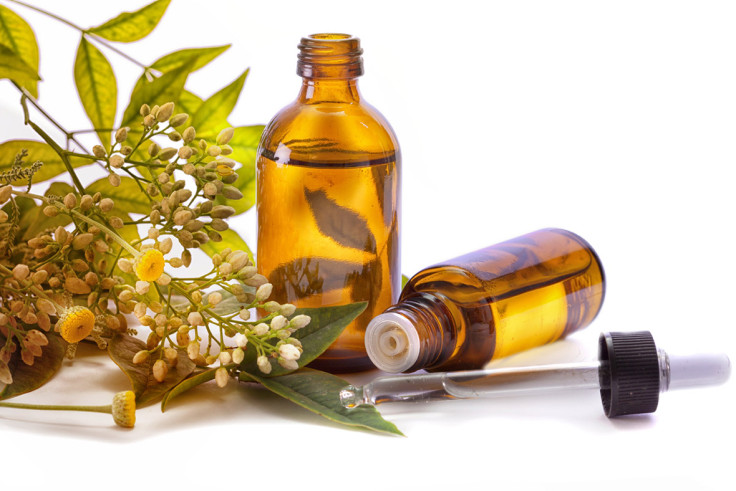 A woman was left with a life-threatening condition as a result of her New Year's detox, doctors have revealed. The 47-year-old, from the UK, was admitted to hospital following a period of confusion, before collapsing and suffering from a seizure.
The woman, who had previously been fit, had been consuming more fluids than normal and was taking a variety of herbal remedies, including milk thistle, molkosan, l-theanine, glutamine, vitamin B compound, vervain, sage tea, green tea and valerian root.
This had been part of a 'New Year detox' – she later told doctors she regularly took all these remedies "from time to time", but had recently been suffering from stress and experiencing low moods, so had started taking them all together.
Writing in the journal BMJ Case Reports, her doctors found another similar case where a man with a history of anxiety had suffered from seizures as a result of excessive herbal remedies. He had been taking herbal remedies containing valerian root, along with lemon balm, passion flower, hops and chamomile.
The woman had developed a condition called hyponatraemia, a condition caused by abnormally low levels of sodium in the blood. Her doctors, from the Milton Keynes Hospital NHS Foundation Trust, said neither the woman and the man had not consumed enough fluid to cause hyponatraemia – a healthy person would need to consume over 10 litres per day for this condition to develop.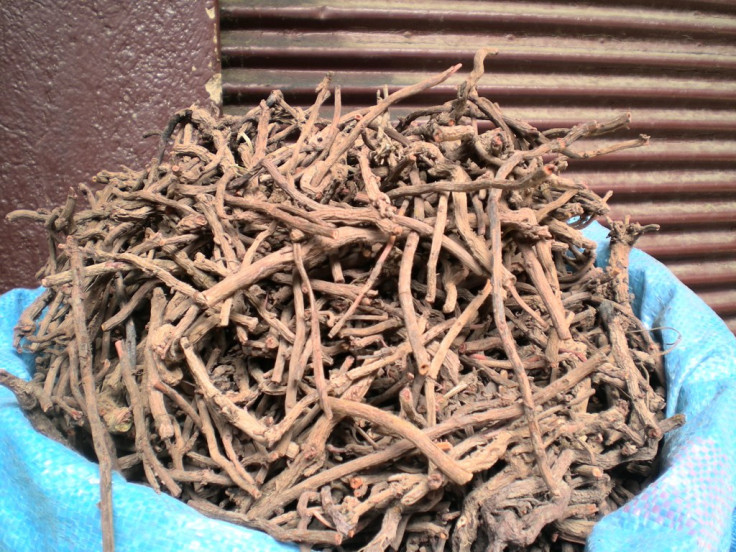 However, they said the valerian root may have altered this threshold, resulting in the development of hyponatraemia. They said further evidence will be required to provide a scientific basis for their conclusion, but add that healthcare professionals should be aware the herbal remedy has now been implicated in two life-threatening cases of hyponatraemia.
They also said people should be aware of the potential risks of 'New Year detoxes'. "The complementary medicine market is very popular in the UK and the concept of the New Year 'detox' with all-natural products is appealing to those less concerned with evidence-based medicine and more with complementary medicine," they wrote.
"Excessive water intake as a way of 'purifying and cleansing' the body is also a popular regime with the belief that harmful waste products can thus be washed from the body. Despite marketing suggesting otherwise, all-natural products are not without side effects however, and it is important that we as healthcare professionals look for their use in our patients and are aware of those side effects as well as interactions with prescription medications."