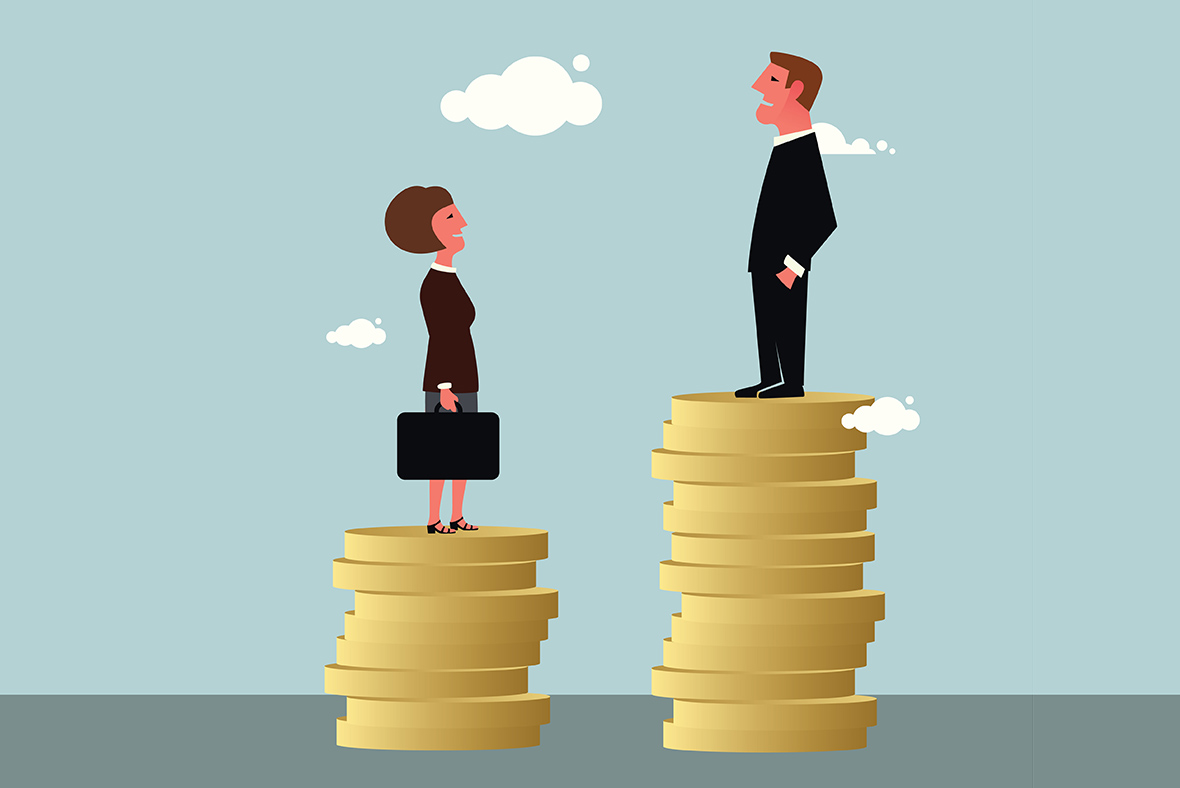 The more agreeable a woman is at work the less likely she is to receive a salary equal to that of other employees, a study has shown. Dominant and assertive women tend to receive higher pay, but they are still consistently getting less money than male colleagues.
In the context of the workplace, some qualities are considered more traditionally male than female. Men are usually regarded as more ambitious and less agreeable, and the opposite is usually said of females. Over the last decades, this definition of male and female qualities has become less straight forward, but some people still remain attached to these notions. This has a negative impact on the gender pay gap.
Study lead author Sharon Toker, from Tel Aviv University said: "Some professional women are still afraid to exhibit a trait that's incongruent with presumed notions of female character. The result is financial retribution".
In her research, published in The European Journal of Work and Organizational Psychology, she investigates whether the relationships of agreeableness and dominance really vary by gender and what repercussion this has on salary and status in the workplace.
"Nice" women lose on every counts
The team included scientists from Tel Aviv University and from the University of Haifa and Tilburg University in The Netherlands. They recruited 375 men and women at a Dutch multinational electronics company with 1,390 employees to participate in the study. All of them were selected at random from all 12 of the company's departments.
The researchers surveyed them, recovering subjective information such as their perception of whether their education, experience, and performance was well reflected in their income and status in the company. The questions also revealed elements of their personality, such as whether they were agreeable or assertive – voicing their expectations clearly and not retreating from their demands. The researchers also gathered objective data such as tenure, education, performance data income and promotion statistics.
It appears that women who are "nicer" and less "dominant" tend to have lower salaries and to receive less in return for what they invest in their job compared to other employees. This is also the case for "nice" men compared with more assertive men, although they still earn more on average that "dominant" women.
Agreeable employees however did not appear to perceive how unequal their situation was. Women even thought that they were paid more than they deserved – making it less likely that they will fight for their rights in the workplace.
"This blew our minds. The data shows that they earn the least – far less than what they deserve. And they rationalise the situation, making it less likely that they will make appropriate demands for equal pay,"Toker concluded.