Wonga.com is not for sale despite rumours of a possible flotation, according to Errol Damelin, founder & CEO of the company.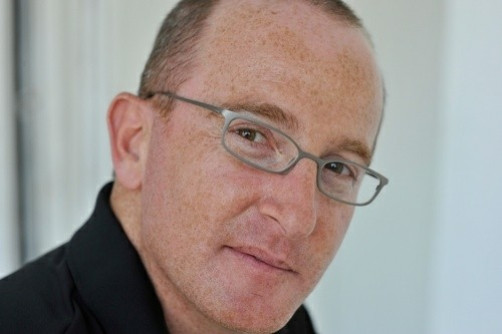 "I'll tell you more than no comment. The rumours are baseless, absolutely baseless," he told IBTimes UK, adding: "There is no beauty parade."
Reports of a possible flotation have valued the company at more than £1bn and it was suggested Damelin was leading 'a beauty parade' of banks to help prepare for a sale.
Damelin was one of the speakers on a panel organised by the Albion Society, brought together to discuss the topic What is modern money? And why is it happening?
During the debate he revealed that the internet-based money lending service is looking to launch new products within the financial services sector as it continues to grow.
"From our perspective we're not trying to build a single product. We started on the consumer credit side with the very small short-term cash advance that solved a very specific customer problem. We've now added on a similar problem-solving approach for small businesses," he said.
"That's not the end, you'll see a lot more from Wonga over the years and not just on the credit side. On other sides of financial services as well."
Asked what other services Wonga.com might add to its portfolio, Damelin replied that the company doesn't discuss those publicly.
However, he did indicate some of the key areas that the company's services used that could point to its future plans.
"The way I think about financial services is I think about customers and I think about situations that people are in. I think about whether there are different ways of solving those problems using some of our core capabilities. And those capabilities are technical, analytics and speed, with flexible systems and scale," he said.
"So wherever we can think about matching our capabilities with needs that aren't being fulfilled brilliantly, we are interested in that space. I think customers want different ways to store money and to move money. We are part of catalysing how that happens. How do savings happen and where do you store value? That's interesting in a mobile world and a world that is much more real time."
"In five years' time it will all make sense," he added.